Original mystery and thriller | No word limit (Note: Submissions can only be posted from a computer)
Submissions close on September 17th, but voting will continue for an additional week
Multiple entries are allowed, but each individual participant may win only one prize.
Old or previously published works are acceptable.
Physical prizes can only be shipped to the United States, Canada, countries in the EU, and Australia/New Zealand.
There is no age requirement for participation but all stories must be rated appropriately by their authors.
Inkitt staff are not eligible to receive prizes, or be chosen as winners.
Before submitting a story be sure to check our guidelines page to ensure that you comply with all of our publication rules.
Prizes for Winners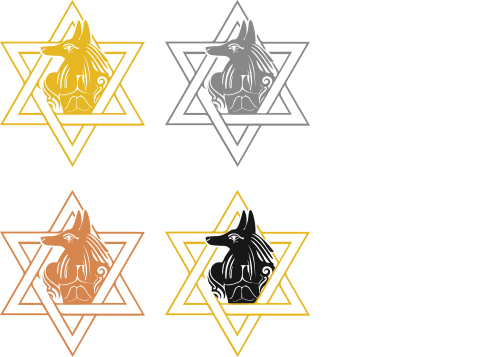 1st Place
Golden badge on your profile
2nd Place
Silver badge on your profile
3rd Place
Bronze badge on your profile
Top 10%
All Top 10% participants receive a "Top 10%" badge to their profile