A Day in the Life of a Senior Software Engineer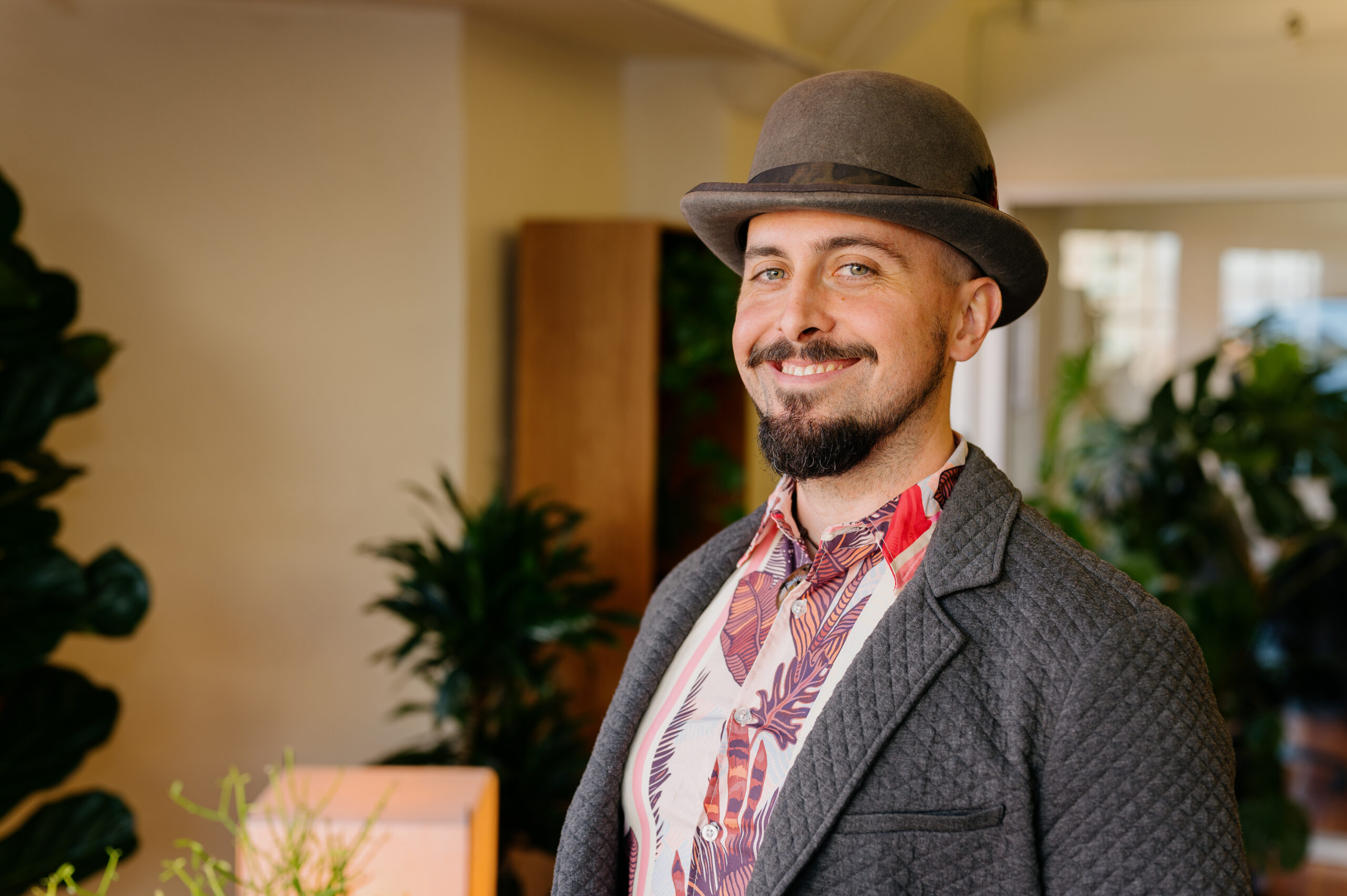 I'm Eddie, a Senior Software Engineer currently based in Portland, Oregon. I work remotely from home closely with my team members distributed among the US and in the EU. I am responsible for building out product features and initiatives while advocating for a high quality of code at Inkitt.
Typical Work Day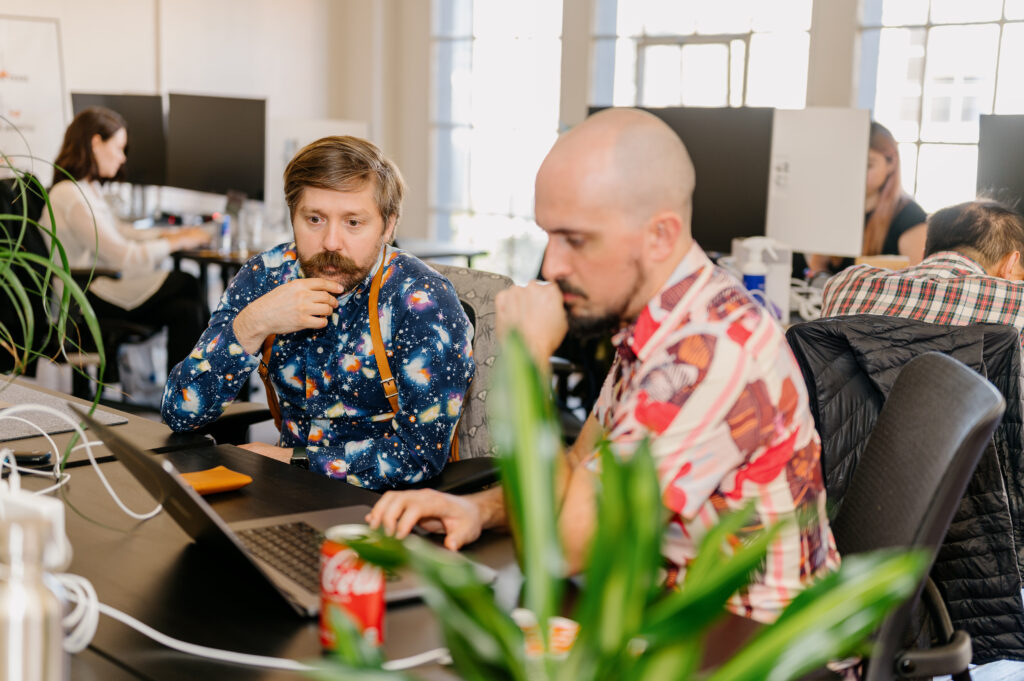 I love to start the morning with at least an hour where I can exercise, meditate, and share a warm beverage with my partner.
I find myself working best in the mid morning. I start by setting my intentions for the day, making sure that everyone on my team is on the same page and reviewing our European team communications.

Before starting each task, I use the Pomodoro technique to time-box an exploration of what already exists and my thoughts around it before diving in. Lately, I've been reflecting on not getting too sucked into a single task by using the Eisenhower Matrix of Priorities to ensure what I'm working on is the highest priority or if it should be deferred.
If it is unclear about why something was done a certain way (if it already exists), I reach out to my team members with the most relevant knowledge, if available. Then I continue to use the Pomodoro technique to maintain some level of high focus to continue my work methodically, breaking up bigger tasks into smaller chunks. I further validate the work against acceptance criteria and document new things, taking notes of lessons learned as I'm working. This helps me reflect and share more valuable information with my teammates.
I tend to take breaks when I hit a wall on a problem, feel my focus fading, or after a block of meetings by preferably going for a walk, bike ride, or doing some form of physical movement. With Pomodoro, I'll take a small break to drink water, have a snack, or if I'm feeling spicy, do some pushups, jumping jacks, or time a plank! (knowledge worker hack: move your body regularly – this is good for when you sit for long periods of time!)
Regular Challenges
Some common challenges for me include developing our infrastructure and process as the team grows rapidly. Making sure we capture existing tribal knowledge among the EU team to create a reference of understanding. Advocating for shifts in the company/engineering culture to help us move fast with confidence. Fortunately, I have found some fantastic internal stakeholders from the People, Product, and Engineering teams of whom I can exchange ideas and drive positive growth together.
Hybrid Model of Work
A lot of my exchanges between co-workers occur asynchronously through different digital tools – so as long as I have a good computer and strong internet connection, my work can be done. I realized after my first trip to Europe, I could do my work almost anywhere if I planned a little and found good workspaces along my travels.
At Inkitt, we support a hybrid model of work, which encourages those working remotely to visit and meet with coworkers semi-regularly with a purpose to bond and foster spontaneous creativity.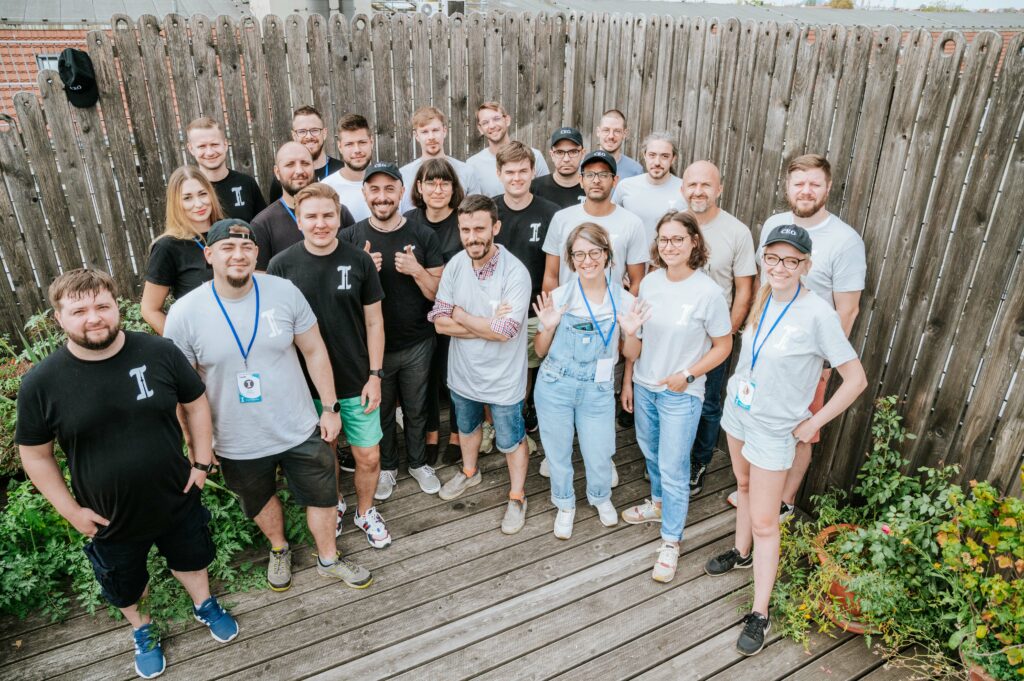 Meeting everyone at our Summer Summit company off-site in Berlin this summer was a fantastic experience that led to so many spur-of-the-moment connections between coworkers I mostly saw as Slack profiles for my first few weeks. Laughter and shenanigans blossomed from the shared experiences at the summit; creating the comfort to reach out with ideas. I even stayed for a week after the off-site to work in the Berlin office and explore the city's historic culture; hanging out with some co-workers after work.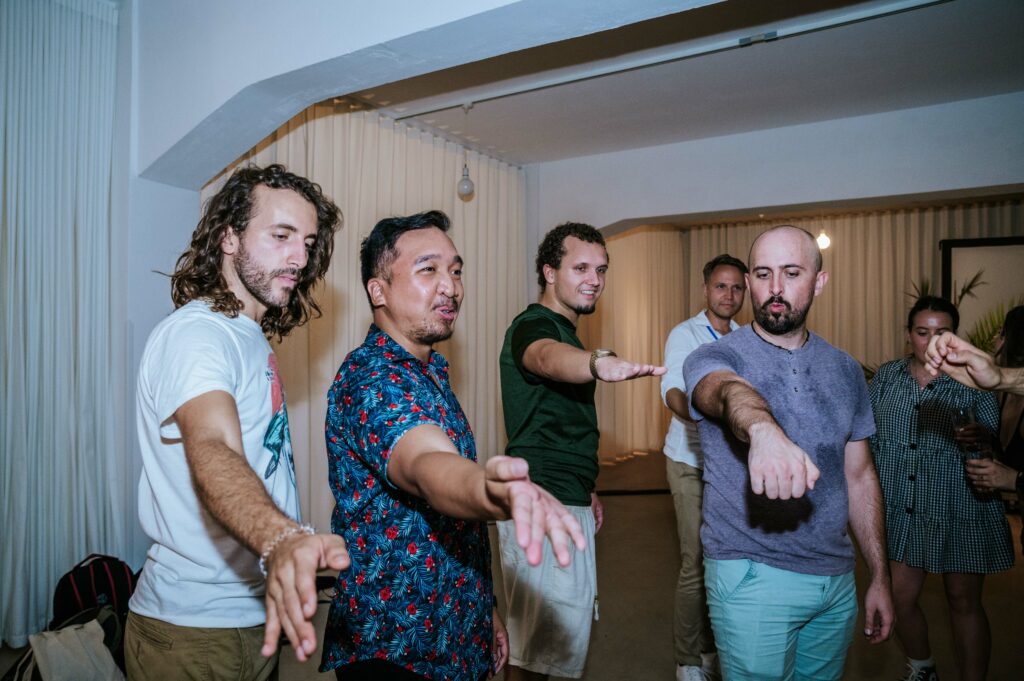 More recently, the US Engineering team met in San Francisco for strategy planning and socializing at our Engineering Summit. Several creative moments were born from the conversations around the office that led to fueling larger initiatives in the organization. Going out with the team in-person sparked comradery through shared stories; especially for those of us in remote positions where that in-person connection is often missed. Through the stories many of us discovered shared interests and hobbies, such as fitness, digital art, lifehacks, cooking, games, and more. It's already led to some virtual hangouts and sharing of our latest game or lifehack.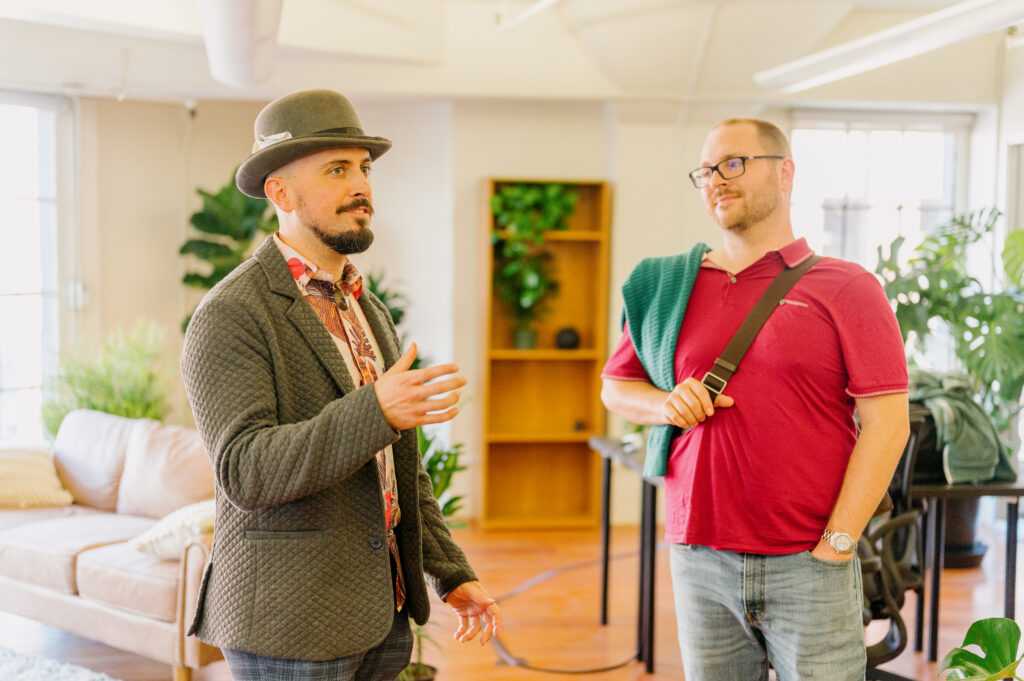 Why Work on the Engineering Team?
The team is dedicated to making a positive work environment with an emphasis on growth, impact, and collective ownership. The overall vibe of folks at the company is one that is open, welcoming, and continuously evolving through reflection. I love that when given the opportunity, folks jump at getting together to chat, play, and be creative. This organization is going through some growing pains, but it's an exciting time to join and drive positive change!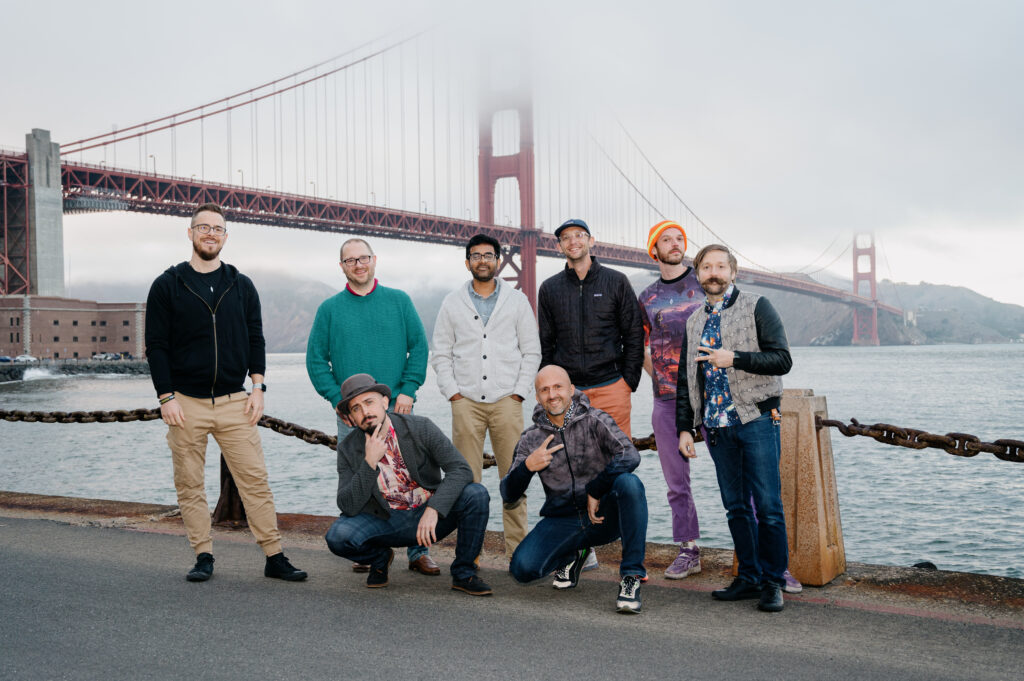 About the Author
Eddie Freeman is a Senior Software Engineer on the Engineering team and has been working at Inkitt since August of 2022. Eddie has worked in various domains and roles during his 10+ year career in technology. In his free time, Eddie enjoys rock climbing, cycling, traveling to new and unique places, writing stories, playing games with friends, and nerding out about many topics in spirited debate! Follow him on Linkedin to learn more. 
At Inkitt, we believe that every author in the world should have an equal chance to succeed. That's why our mission is to discover hidden talents and turn them into globally successful authors. Join us on our mission and start the next chapter of your career with us!