Intro
Trigger warning for the whole story //
- alcohol and drug abuse
- I don't want to encourage drug and alcohol abuse in any Form!
please be careful with those kind of things!
don't consume those things if you're underage or if you you can't mentally deal with it please!
Trigger warnings for the whole story//
- violence
- criminal activity
- mental abuse
- weapons
- graphic description of wounds
- graphic description of violence
Keep in mind that I am 18+ and I would advice minors not to read this AU.
Feedback in form of likes and comments are very much appreciated and also show the author that you like what they do, it encourages, don't be a ghost reader !
---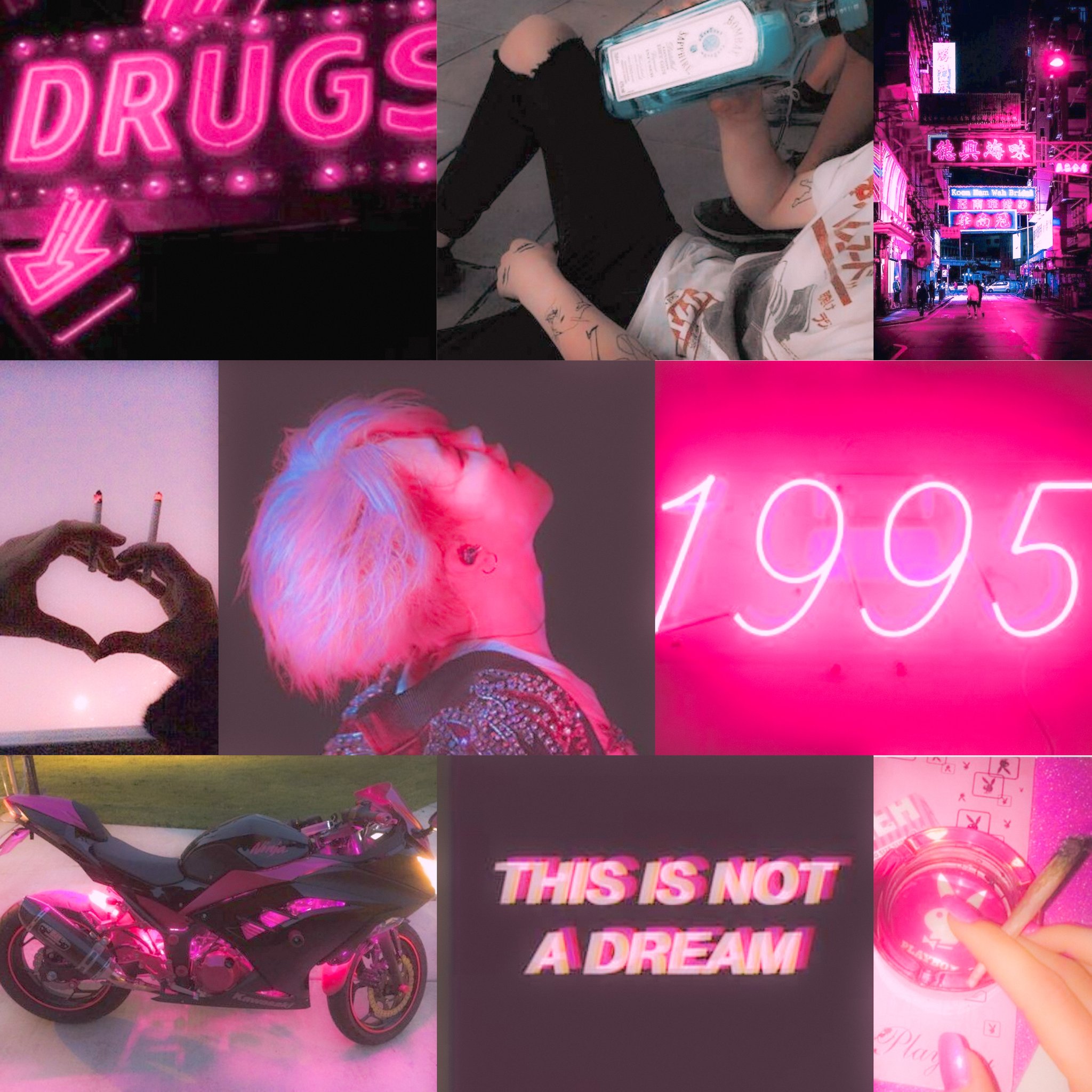 [ Kitty Gang ]
♡ KittyMin
♡ Suga
♡ PantherV
- may seem harmless but I can assure you they aren't
- they are close and trust each other
- have 3 central members and a few main runners/couriers/dealers and others who work for them
- were in Busan first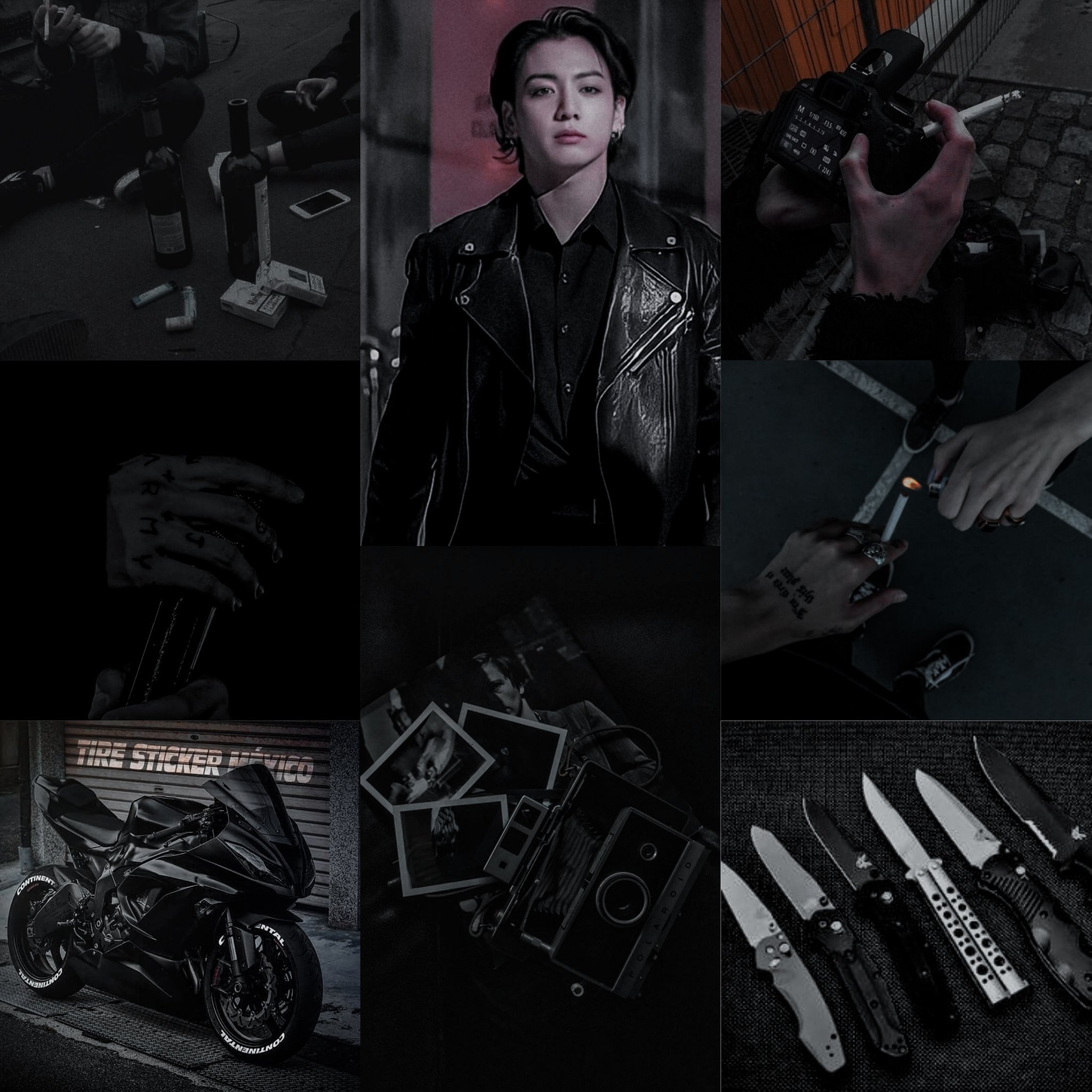 [ Busan Tigers]
☆TigerJ
☆ RM
☆ Smiley
☆ XX
- deal with everything they can get in their hands
- known for their cheap weed
- have 4 active members and several runners/couriers/dealers
- even though they are new, they are already really influential
[ Kitty Gang Member ]

KittyMin aka Jimin
> Leader
> smart
> can't control his anger well
> would do anything to protect his friends but don't you dare deceive him
> studies business management
> picks up a fight with everyone, every time on a daily basis
> Taehyung is his best friend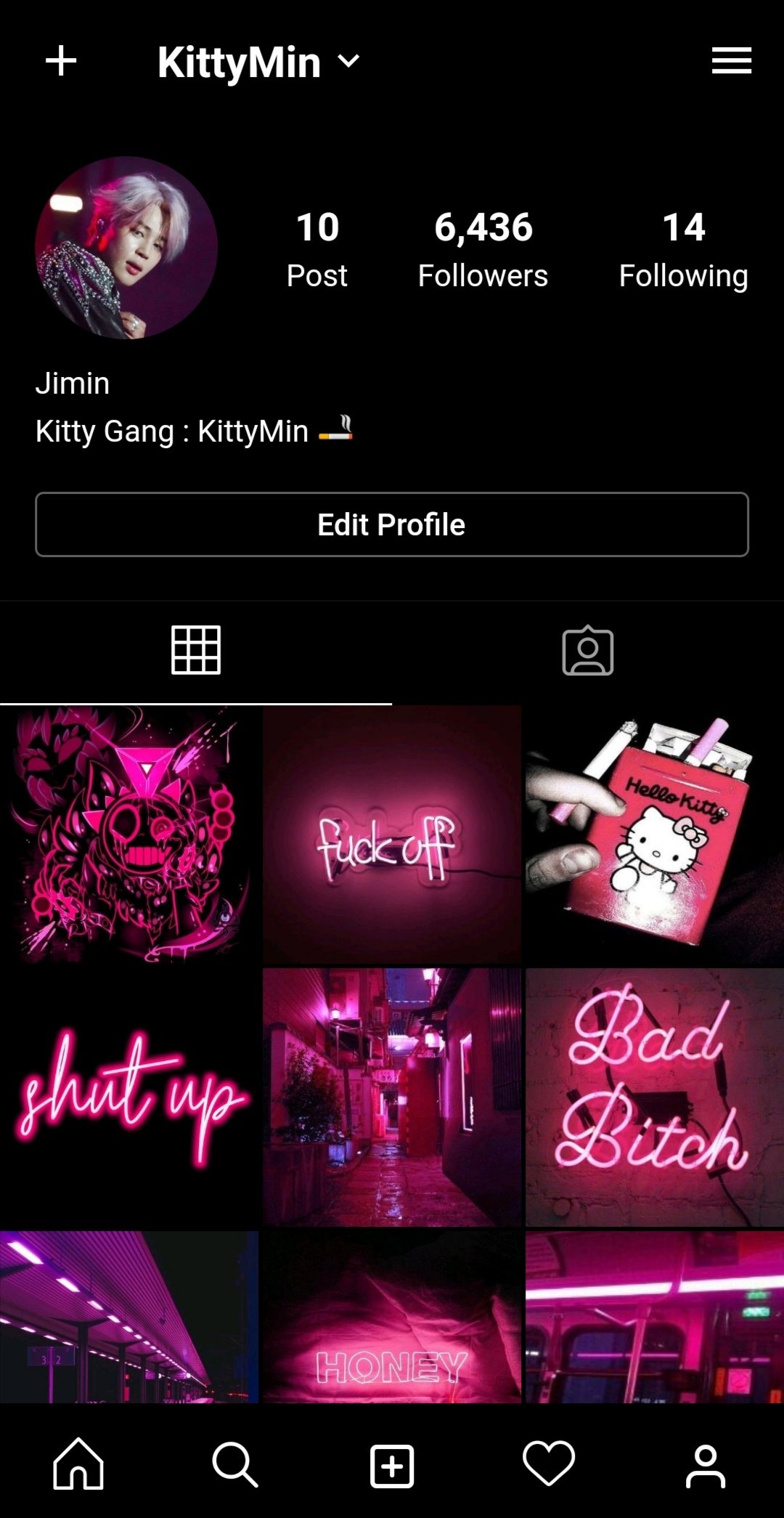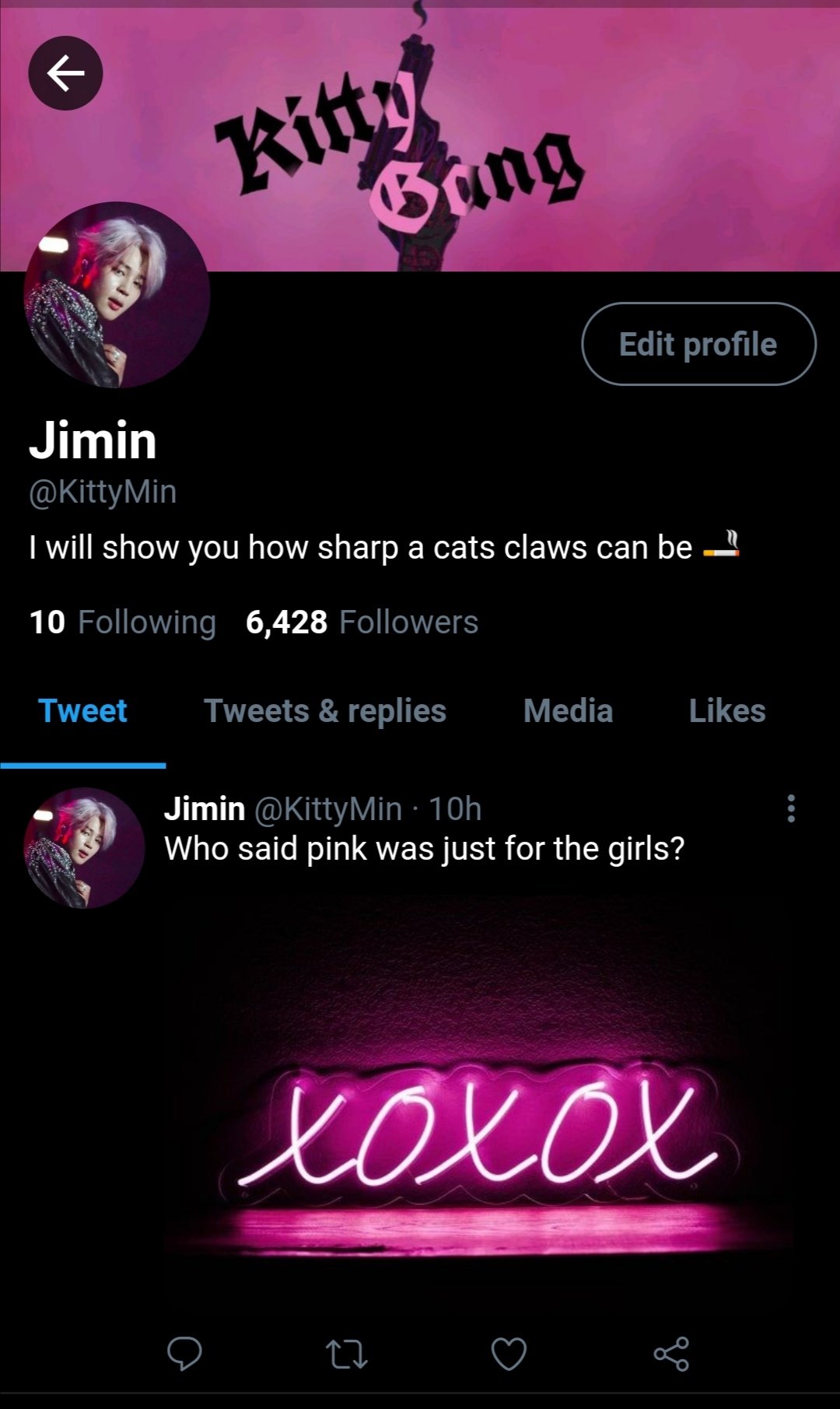 PantherV aka Taehyung
> Jimins best friend and the one Jimin trusts 100%
> loves collecting guns
> grows weed to sell - Quality over Quantity
> emphatic, smart and loyal
> studies photography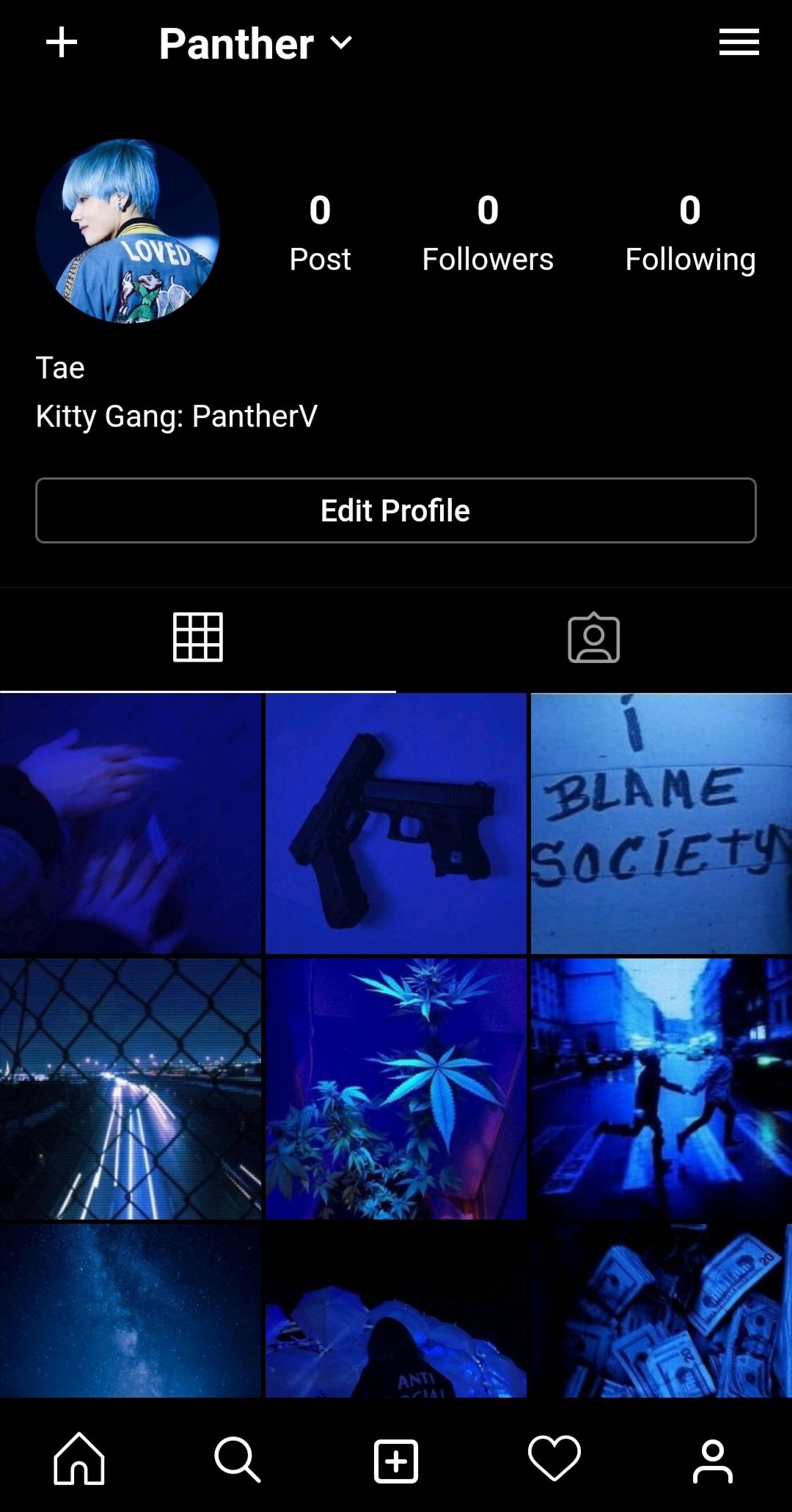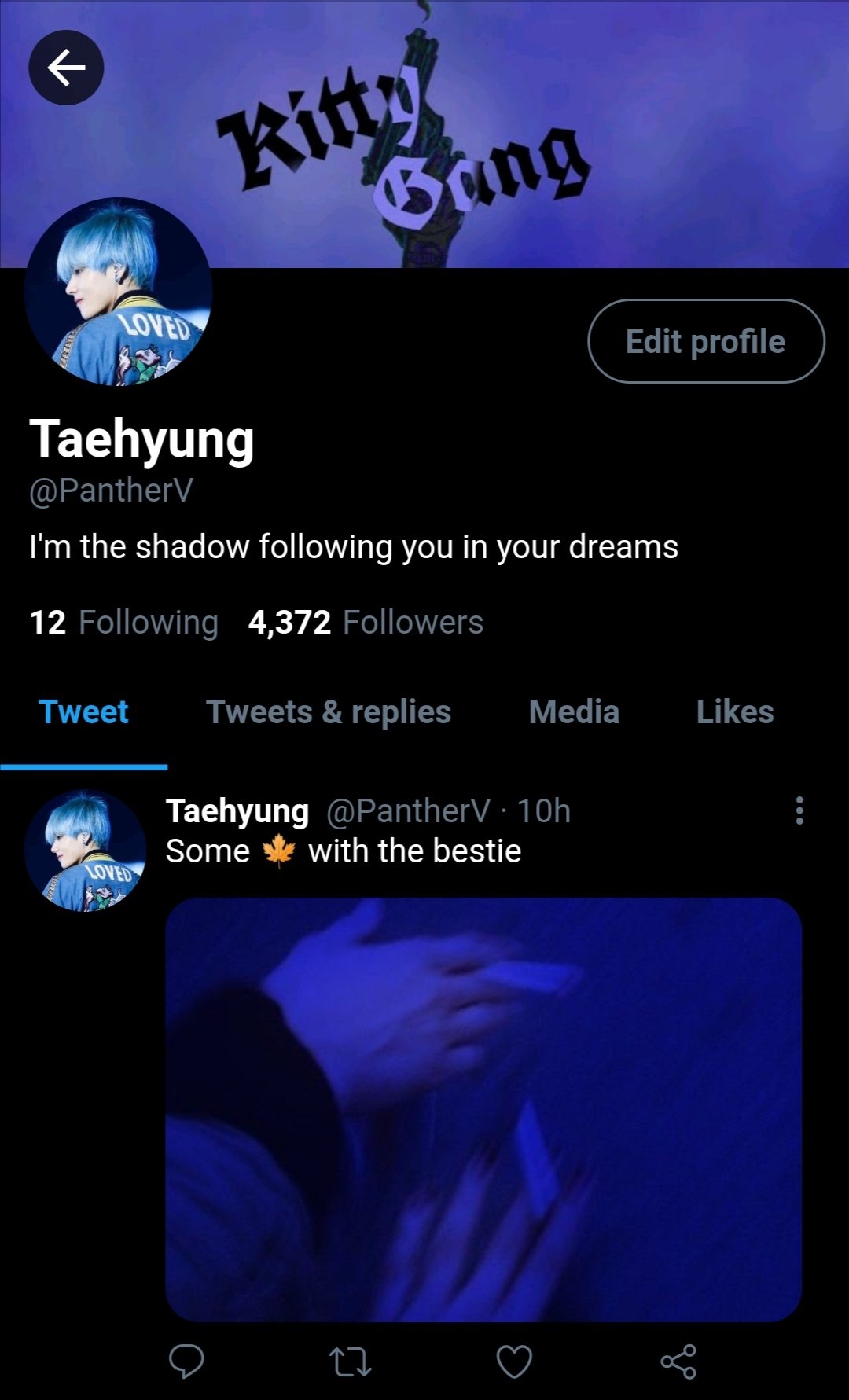 Suga aka Yoongi
> Jimins right hand
> the man for the dirty stuff
> loves his whiskey and cigarettes
> he doesn't want to admit it but he loves JM and Tae a lot
> studies interior architecture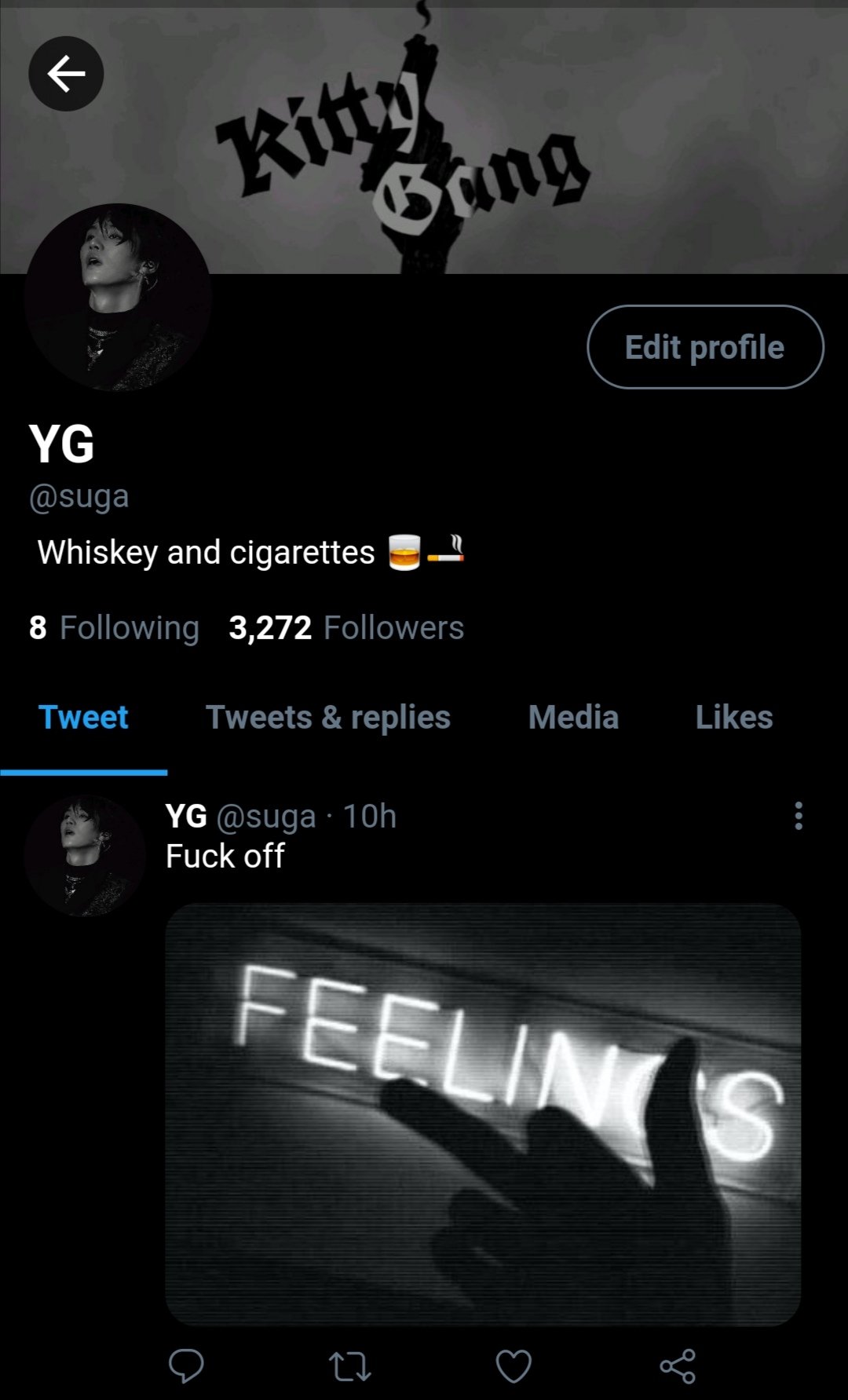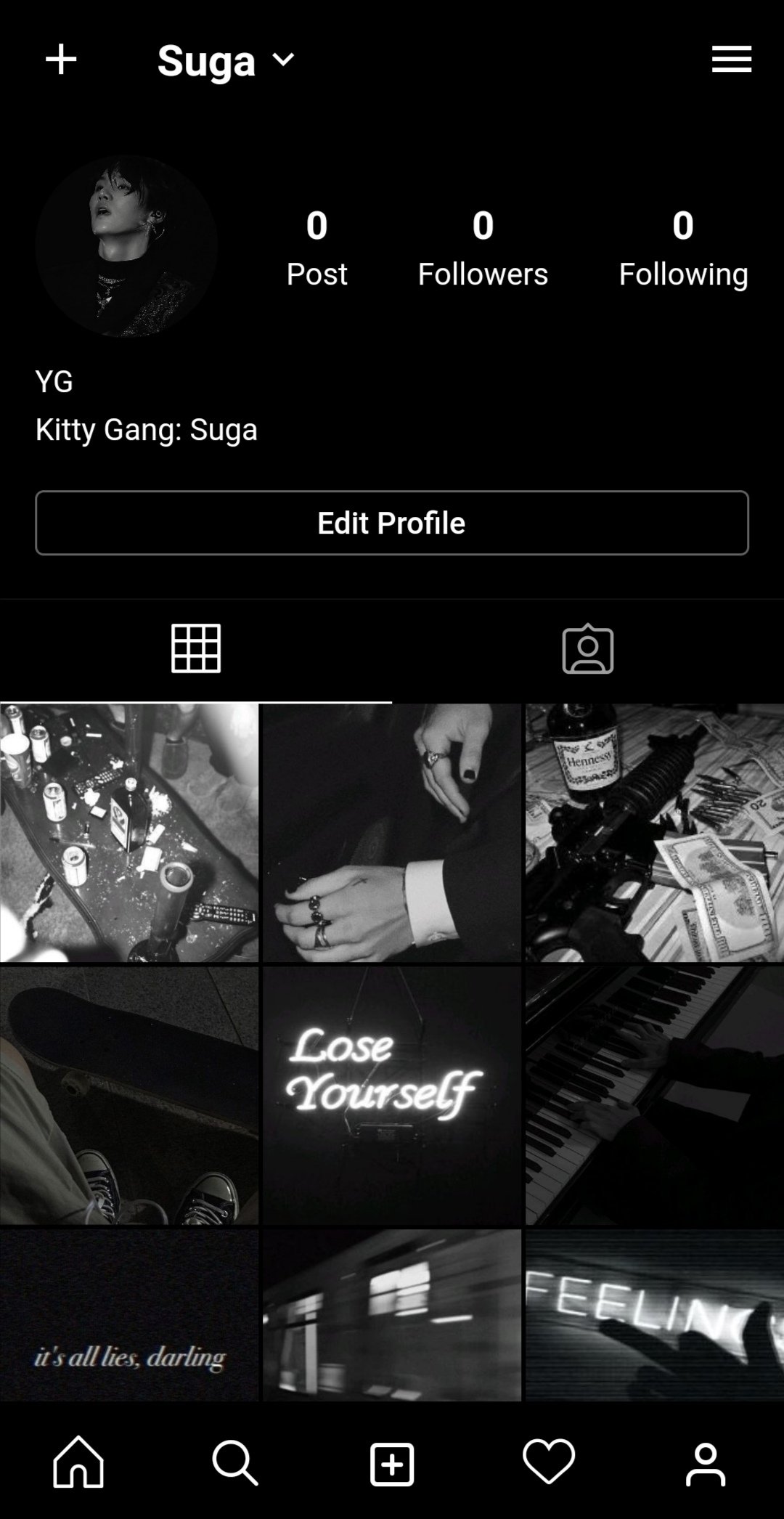 [ Busan Tigers Member]

Jungkook aka TigerJ
> new in town [ 2 years ]
> controls part of the cities drug market
> loves some good poker sessions
> studies psychology, clinical & counseling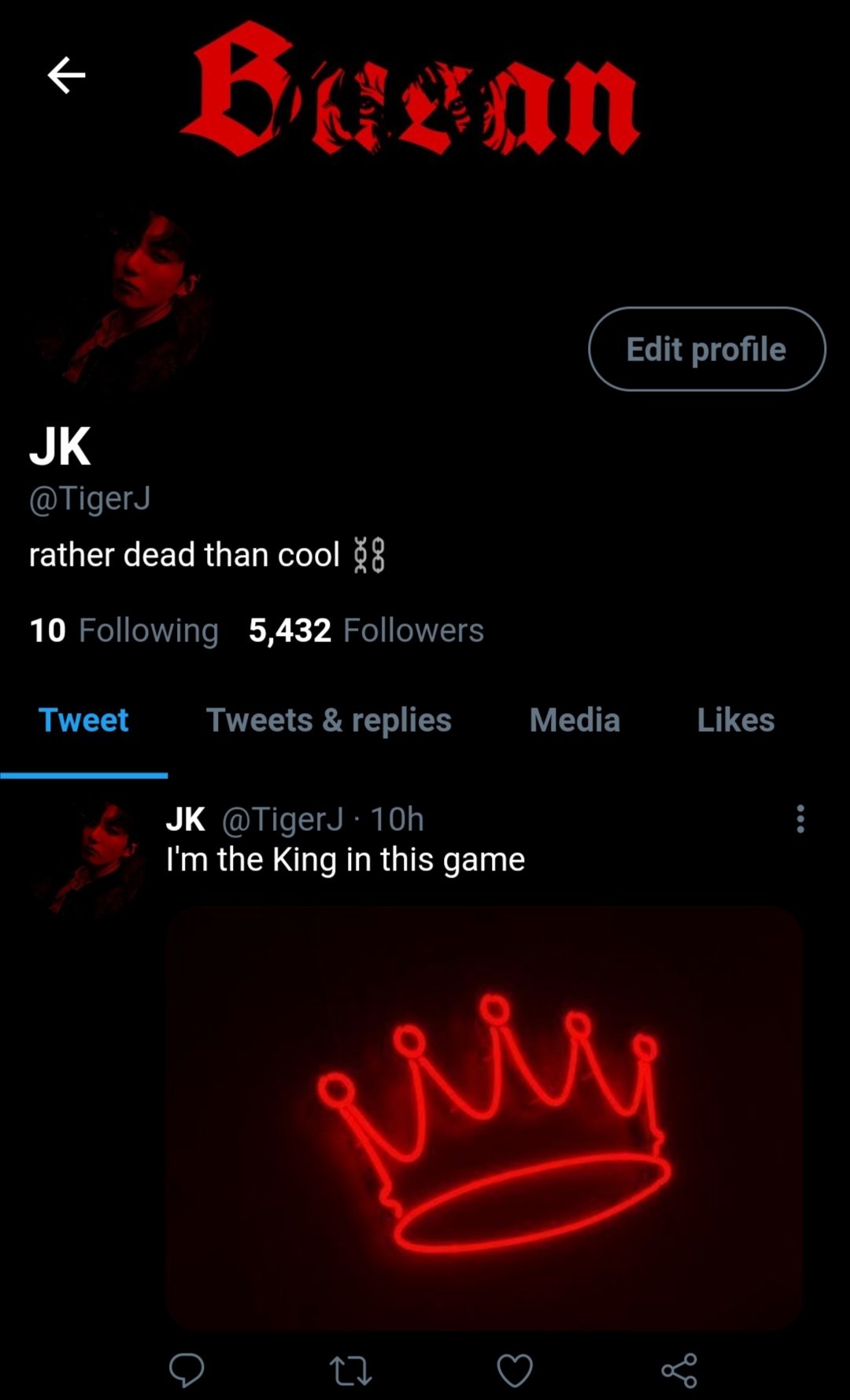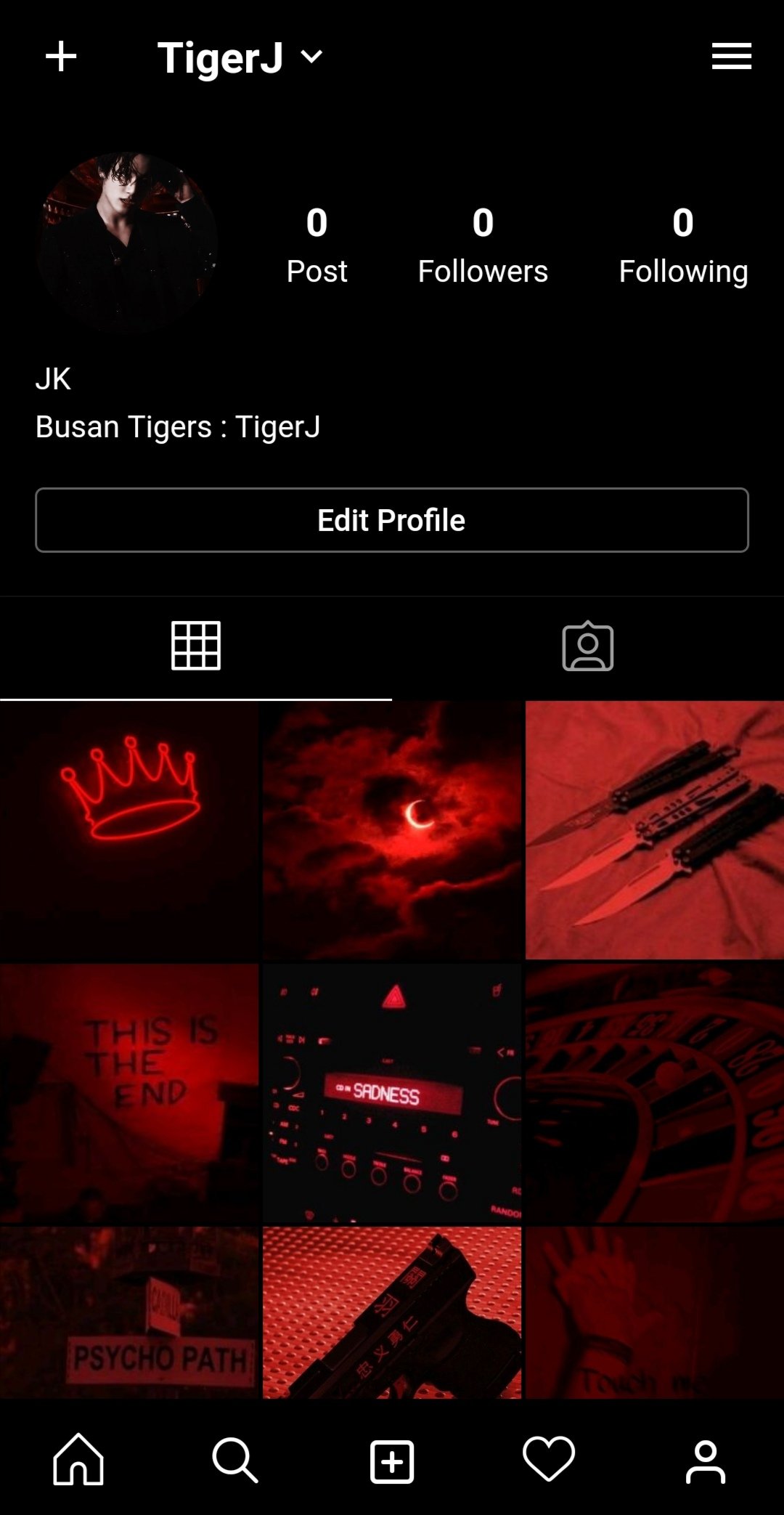 RM aka Namjoon
> literal genius
> Jungkooks consultant
> he can think the best surrounded by nature
> is a very dangerous man
> studies biochemistry & biophysics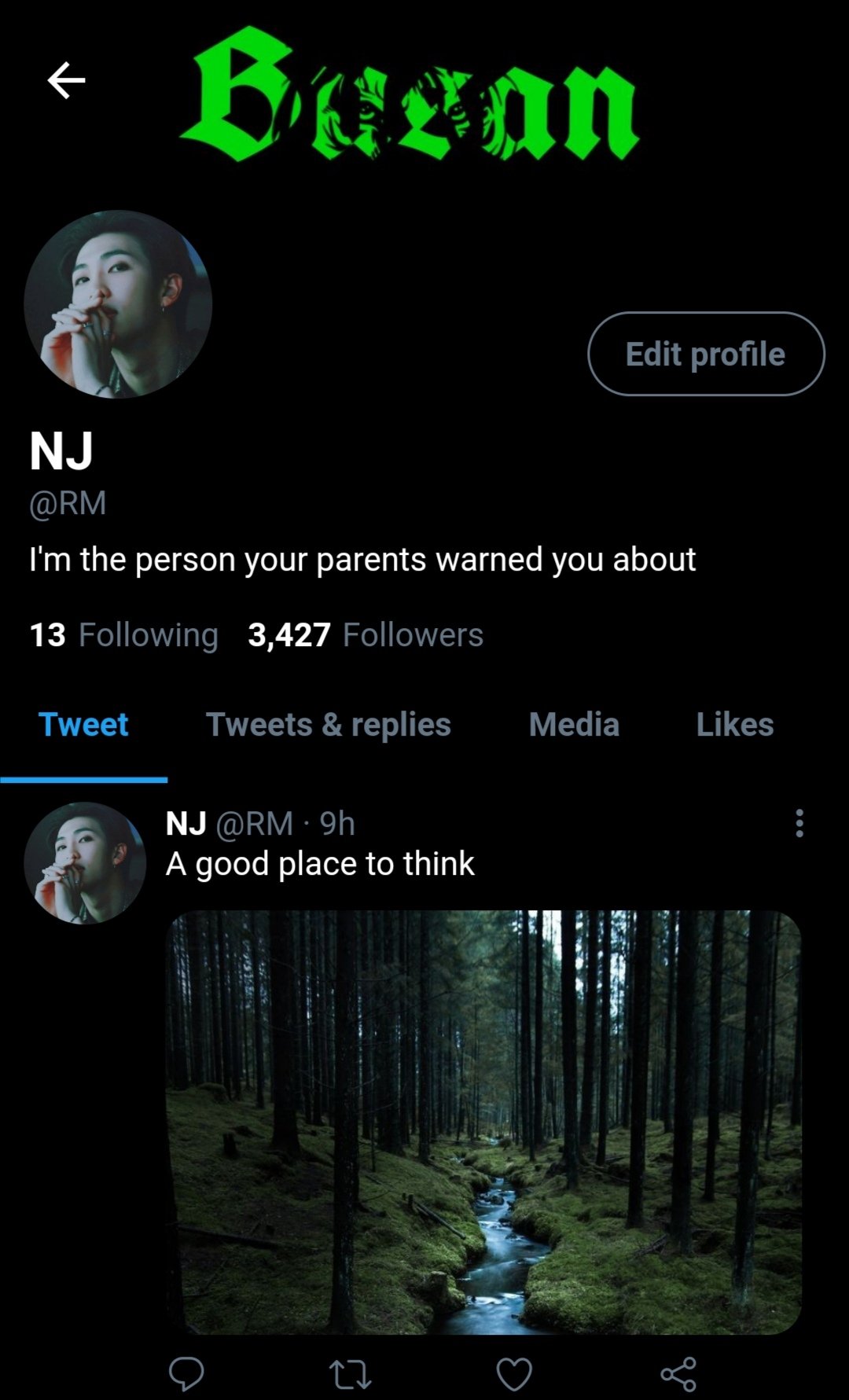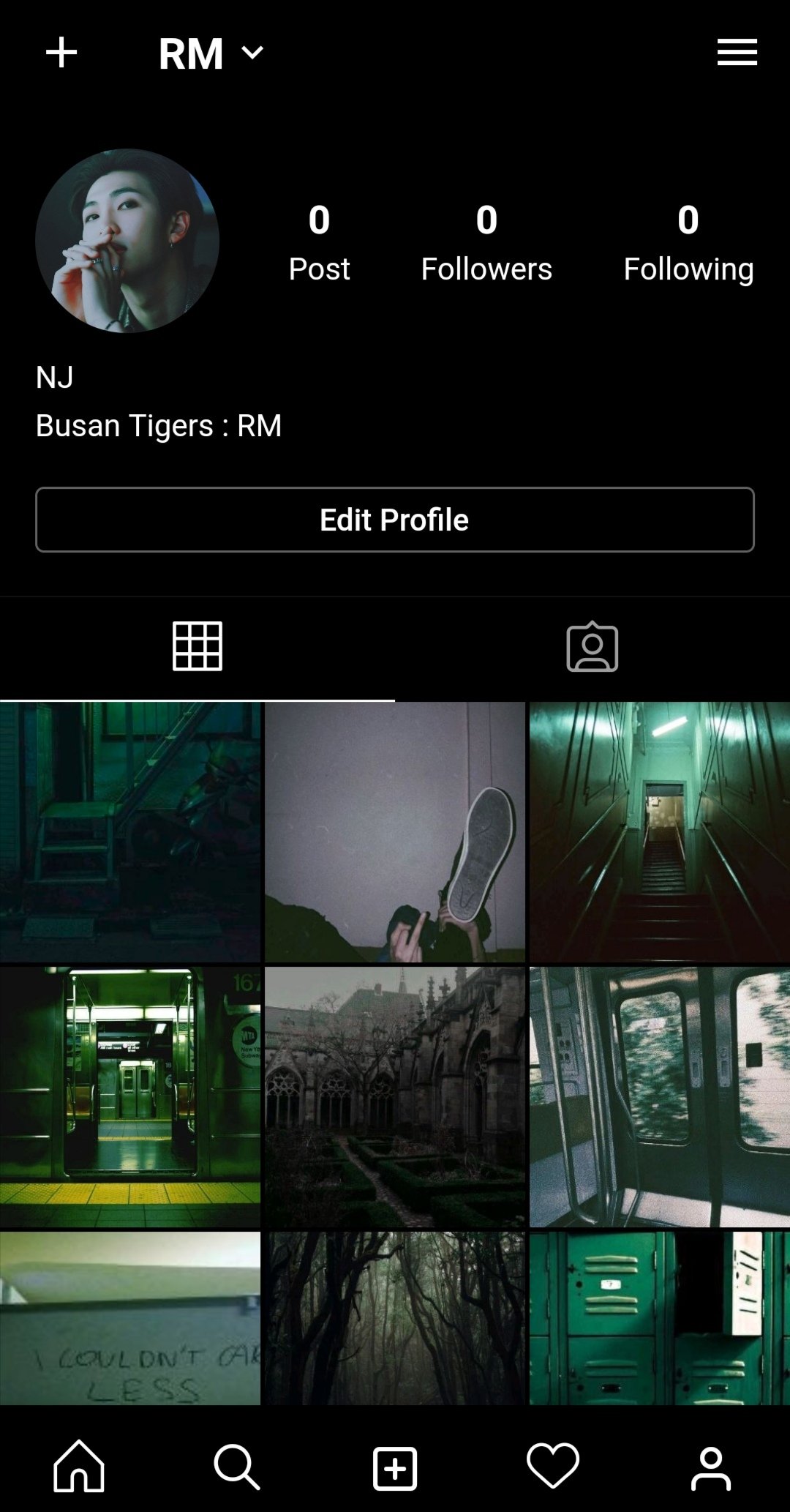 Smiley aka Hoseok
> JKs best friend
> man for the dirty stuff
> loves some good beer, weed and cigarettes
> loyal, friendly and a ray of sunshine in front of his friends
> if he doesn't like you > run
> studies fashion/apparel Design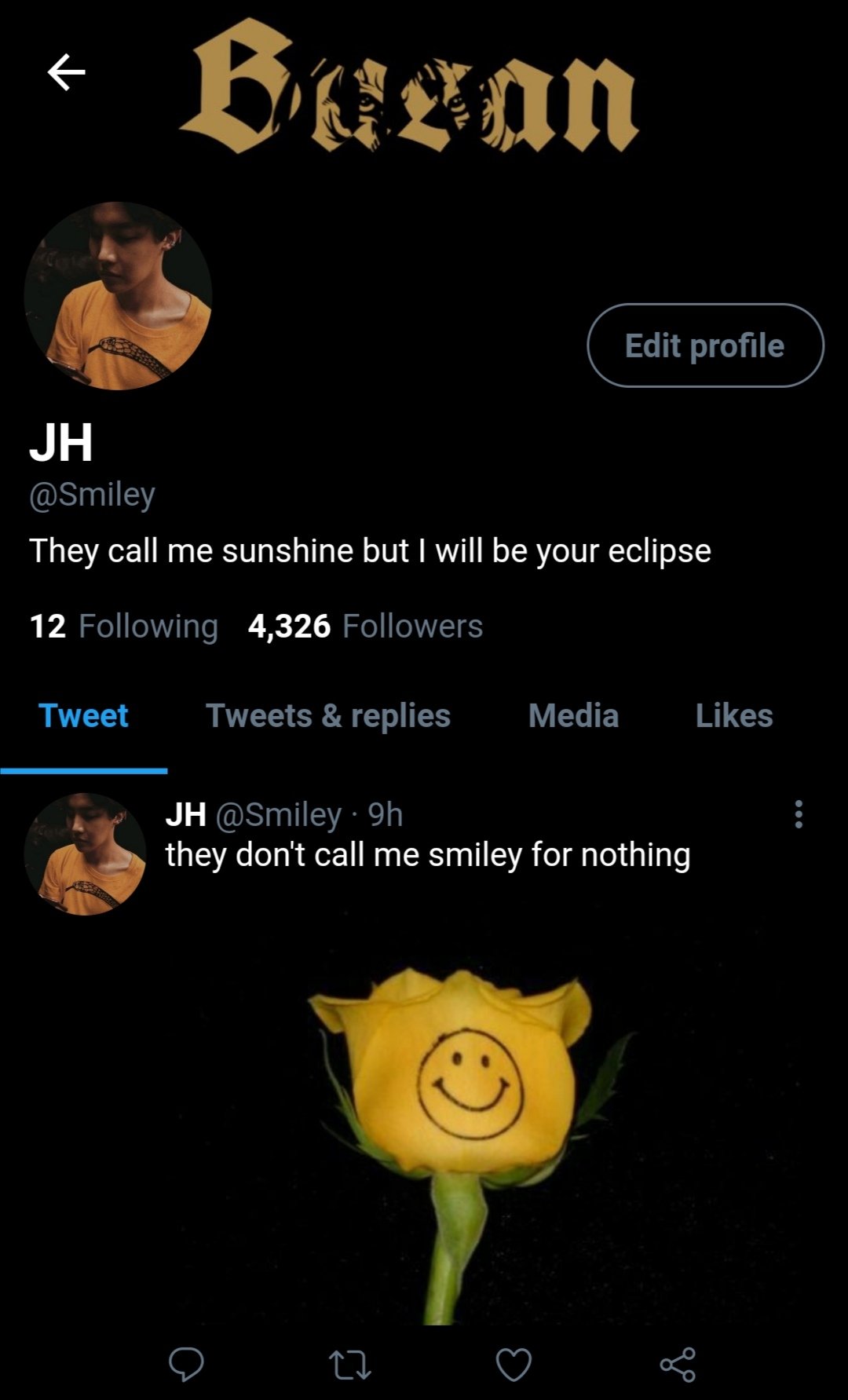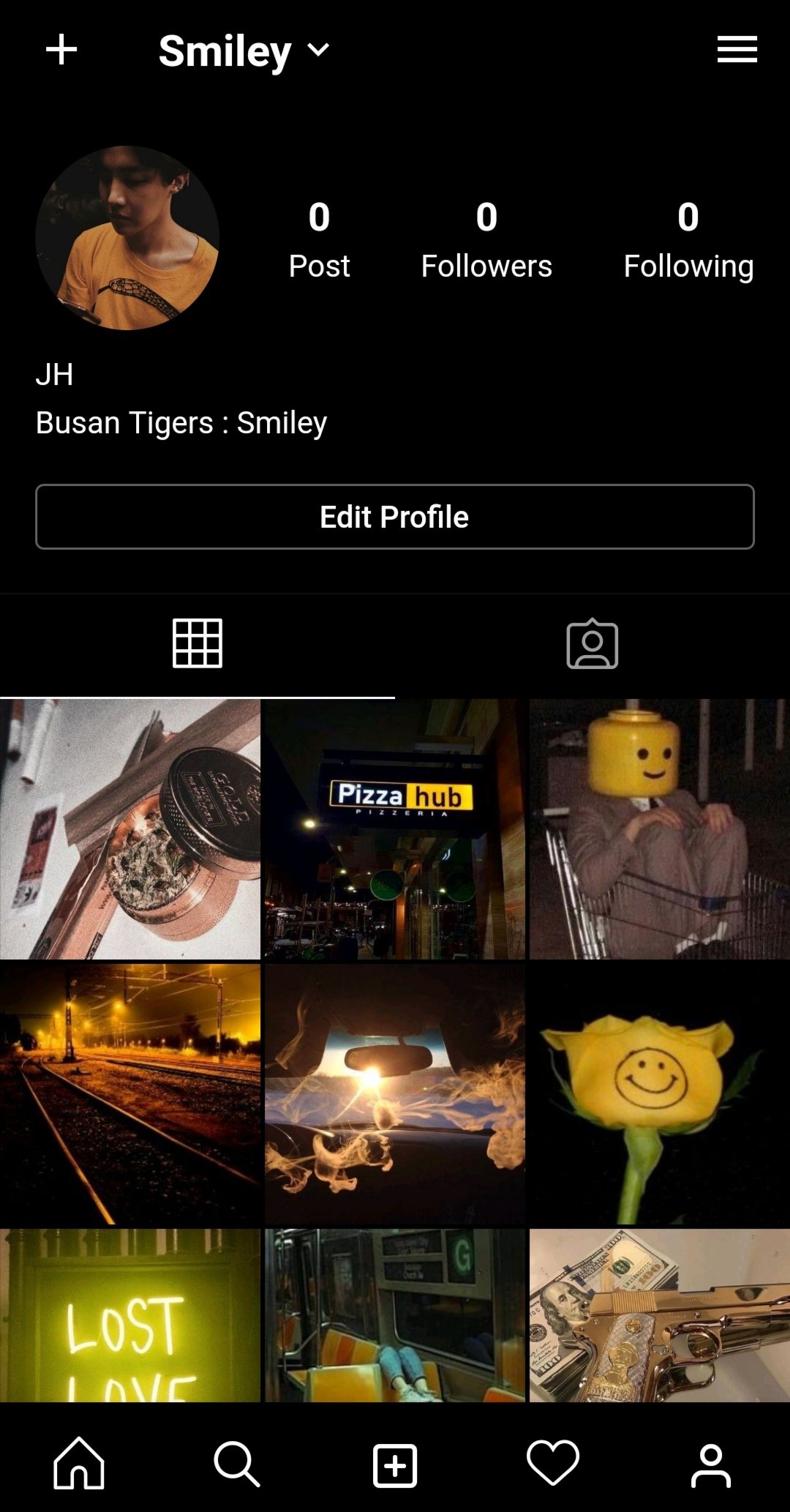 XX aka Jin
> gun man
> "XX mean kiss my ass"
>He is loyal and always there for his friends
> will kill you if you harm his family
> Likes to take drug trips sometimes
> studies human resources development