Characters
☘️Jeon Jungkook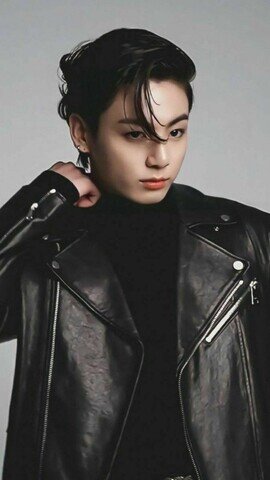 26 years old
Dangerous Mafia king and Ceo of Jeon Enterprises
Father-Mr Jeon- ex Mafia king
Mother-Mrs Jeon-housewife
Friends- BTS except jk
Wife - Jeon Areum
☘️Kim Yn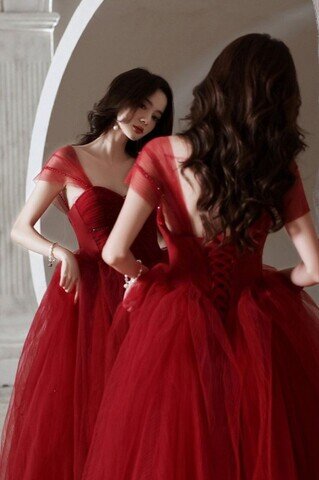 23 years old
Teacher
Father - Mr kim - ceo of kim enterprises
Mother- Mrs kim-housewife
Friends -Blackpink
Husband/Boyfriend - Single
☘️Jeon Areum
25 years old
Housewife
Father-Mr Lee - Ceo of Lee enterprises
Mother-Mrs Lee- Housewife
Friends- Mia and Lia(twins)
Husband - Jeon Jungkook
Side Characters
BTS
Black pink
Mr and Mrs Jeon (Jk's parents)
Mr and Mrs Lee (Areum's parents)
Mia and Lia (Twins)
Mr and Mrs kim(Yn's parents)
Other Characters will be introduced in upcoming chapters.
I have written this story in booknet app but discontinued it because of less reviews so i am writing this book again in this app with changes in the story plot.
This is my first fictional story,hope you all like it .
This is fictional so don't take it seriously.
Your lovely Author
Moon🥀