Prologue 00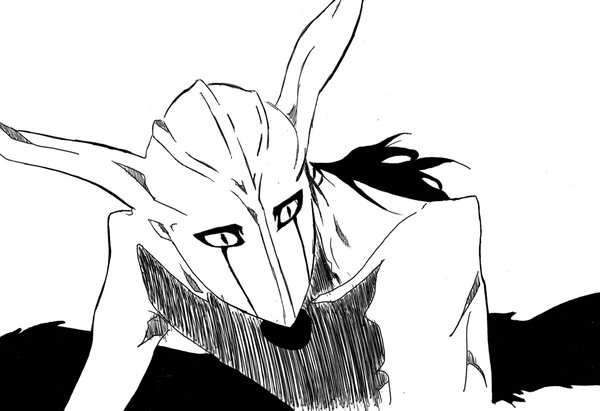 Deep within the darkness of the earth's crust laid another world unknown to man. All beings possessed by overwhelming yearnings, intoxicated lust or malice; anything that is considered evil abides here. This world accommodates humans who eventually became demons being overtaken by greed, hatred, envy and lust. This place shelters those unworthy of hell placed here for all eternity. For many years I have observed countless dimensions where both human and the omnipresent eventually became one. Only beings belonging to this realm are fully aware of both species who knows not that they actually exist. How many decades have I resided in this land full of obscurity and despair? That I do not know. What have I done to deserve such punishment that hell refuses me? That I do not know and it is not worth knowing. How long have I subsided in this filth? Who knows? After approximately three thousand years I have lost the zeal to persist my counting any further. Ever since I arrived at such a place I lay dormant, camouflaged by the darkness living life without any meaning to it that was until I met him.
I'm I a demon…it's quite obvious since I'm here right? I remembered my first arrival here clearer than any of my memories on earth. For months I wondered in disarray, surviving solely on the flesh of other demons. My strength and sole objective of becoming the strongest demon became my only source of survival. Considering this dimension claimed to be worse than hell, I welcomed the darkness with open arms. Throughout my entire lifetime on earth the only thing known to me was that of gloom, pitch blackness that one word…death. As months developed to years another demon crossed my path, his eyes full of interest as I attempted to slay him. He was nothing I have never seen before. For one, he was actually good looking. He had brown hair which was pulled back, a strand of hair hovering over his face. His attire was unusual. Not once have I ever witnessed a demon in human clothing. Shocking as it may seem my attacks were merely useless for I was defeated with only one strike to the gut. I winced in pain, astonished that another demon surpassed my strength and will power so that I bow to his feet in defeat. The male smiled at me as if I became is new play toy dodging my every attack as I got to my feet for yet another spar of vengeance. His lackeys watched on in horror. Possibly because of the audacity to attack their leader but hell did I care? All that controlled my actions was to kill this man. I wanted his blood on my lips. That yearning satisfaction to wipe that pathetic smirk off with his face and feast on him as his underlings watched on in horror stimulated my throbbing excitement dwelling in the pits of my stomach. However it all ended in his triumph. I laid there conquered, worn out and helpless.
The man watched over my defenceless body chuckling at my failure. This was it. In a matter of minutes I was instantly demoted from hunter to prey. Death surrounded me once again.
"Do you accept defeat demon?" The man asked.
I nodded, words being utterly meaningless and the pain of losing to another hurting my self-pride.
"Do you have the will to live again?" He asked once more.
Again I shook my head in disapproval.
That man smiled. For whatever reason behind that smirk of his I never cared all I wished was for him to end my life.
I watched on without interest as the man turned heel creating a short distance between us. "Demon, I have a proposal for you. Accept it and I spare your life. You will work for me and no one else you shall obey me without restraint. Your body and soul will belong only to me. You will kill for me. Do you accept?"
What else was there to live for? This man had taken my will to continue living. I nodded agreeing to his proposition.
"I am elated that you accepted without thought. My name is Aizen. May I ask yours?"
My name I had forgotten years ago. I am nothing thus I never bothered to respond.
"No name?" The man asked as he looked at me; eyes widened with amusement. "Very well then. From now you shall be called Ulquiorra."
Reminiscing about the past was a pain. What is wrong with me thinking such useless thoughts? I brushed out those piteous emotions of mines and continued my observation on a certain dimension called earth. There in the country of Japan I spotted that one human that intrigued and irritated me for many years. Life utterly had no interest in my struggles, yet this one human was given such blessings to roam the earth for decades. All my life I have seen this woman reincarnate one century after another. She had different names, parents, friends, lovers but the same face and personality. I clenched my fists upon seeing her cheerful smile as she greeted her best friend entering a building of other human trash. How was this possible? Watching this woman die and reborn continuously seemed like a never-ending process. That was it. Deep down I suppressed the rebellious demon screaming to be unleashed; that aching feeling to end that woman's life. I must terminate her. For my sake and for hers.