A New Today.....
It was just another simple , peaceful morning at Mystic Falls, Virginia. But not everyone feels the same. Just as Elena, a 17 year old highschool girl who lost her parents in a tragic incident. She was living with her maternal aunt Jenna and little brother Jeremy . Jeremy was a year younger than Elena . He was a typical school boy , not particularly to stand out. But Elena on the contradictory was the most popular girl at school. This was the reason for her lots of frenemies. Though her best friend Bonnie Bennet was always her back.
It was time for school. But for Elena, she hated it. Because the fake people around her were going to console her for a tragedy happend past year. She gets off the bed and walks towards her beautiful white dresser. The mirror reflects a teen brunette with tired brown eyes, but still a pretty face.
Yes, this is Elena .
The last year of highschool was starting today, the year to make memories and laughs. But was it what was destined? These were her thoughts .
As usual she sat besides the window of her room facing the main gate. She took her diary and started ,
"Dear diary,
Today will be different . Today is the day I get to live, maybe. I hope so . All the things look different , and they are going to be forever. I hope I have the power to suck it up. "
Aunt Jenna calls her from the kitchen for breakfast but Elena decides to go just like that. " Iwill have something with Bonnie on the way." Saying so she kisses the tall young brunette on her cheek . Aunt Jenna.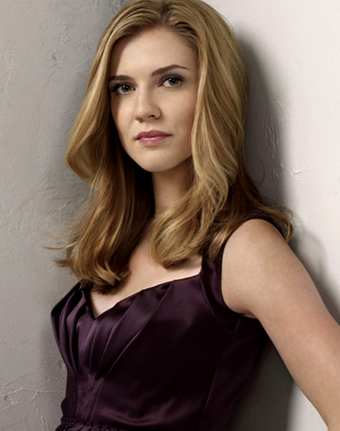 Elena leaves for school and walks to the main street. She sees a beautiful and attractive young woman with light brown skin, olive green eyes, a heart-shaped face, and black hair. Bonnie, her best friend. She's waiting for Elena near her car.
"so , how's your day started?" She asks.
"Nothing great." Elena replies.
" Then we should probably talk about something to take your mind off it" Bonnie says as they sit in the car.
" Gossip, you mean to say."
" A true gossip"
"ok, start."
"Listen , Gramms told me something which I hated ."
" Oh my god ! Is she getting you married?" Elena says so and starts laughing.
" no nothing like that" Bonnie, for sure, was angry on this, but she didn't say anything. Afterall she saw Elena laughing after days.
"Then what was that?" Elena asked impatiently.
"She told me that our family has history of witches. That means my father, Gramms all are witches. I am a descendant of witches."
" Thats- Thats Amazing. I mean thats incredible. But wait, why do you hate that?."
Of course because Bonnie's a practical woman.
"I dont trust it . And I think you shouldn't too. And keep it a secret."
"Thats okay but we need to try. It sounds interesting and there's no harm if your whole family is a witch family."
"No, here we come . and please lets keep it a secret"
"Fine" Elena shrugged . The same school. It was just going to be a simple day. Maybe.
They entered the gates and saw Matt , Elena's self-proclaimed boyfriend and Tyler, Caroline's crush. They were preparing for their final football matches. Elena and Bonnie went straight for the classes ,trying not to indulge with anyone.
They put their belongings in their lockers and were ready for the class when Caroline approached them. she was blonde, fair with a slim and toned physique, she has a very feminine style. Caroline has light blue-green eyes and long dark eye lashes. She is famous for her insecure personality, maybe because she is blonde or that its Elena's popularity.
" I am sorry for you Elena," Caroline said with a deep voice," I hope you will be fine soon." She hugged her. "You can contact me whenever you need."
" Thank you , Caroline. But I am fine now."
They both gave each other a smile and Caroline left.
" Lets go" Bonnie said , silently.
At the class entrance was a notice board of students names written on it. They were the students to be in that class. 'Same names' Elena thought.
BONNIE BENNET
TYLER LOCKWOOD
CAROLINE FORBES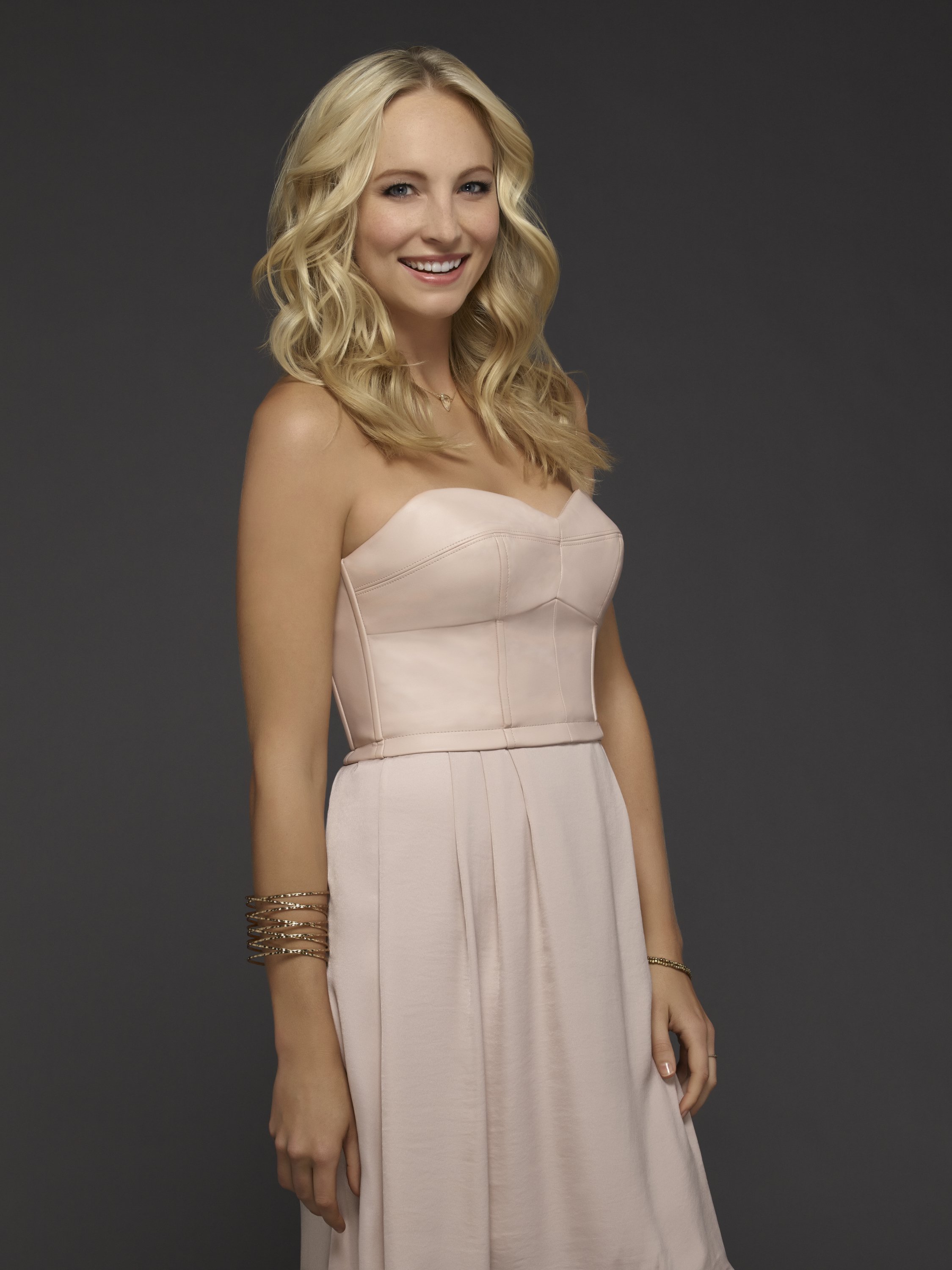 MATTHEW DONOVAN
ELENA GILBERT
STEFAN SALVATORE
Stefan Salvatore. " looks like we have newcomers." Elena said and they entered the class.
He has a pale complexion, a broad forehead, strong bone structure ,angular jawline, deep-set, forest green eyes, a straight nose and a well-formed mouth. He has straight, short, dark brown hair which is spiked. He also has a heartwarming smile.
Elena saw him and was suddenly caught with a weird feeling. she quietly went to her desk. She knew she saw Stefan Salvatore. Why did it feel as if she knew him from a long time?
The classes went as usual. Many came to console Elena. And finally they got rid of them and got in the car.
"at last we are free." Bonnie sighed.
"Yes " Elena said with a tired voice. " Um, will you stop by the grave. I want to spend some time there."
"ok, but you should get over it as soon as possible."
"I will. I will try."
Bonnie stopped the car by the grave . They waved each other goodbye. Elena walked in towards her parents' grave. She used to sit there for half an hour , writing her diary.
" dear diary,
I was good today. I must have said' I am fine, thank you.′ a thousand times but i didn't mean it once. I hope this ends soon.
Today we had a newcomer Stefan Salvatore. We didn't talk but I got to learn that he is a mystery guy. He seems so. And he looks like a perfect escort."
She stopped writing. And there came a crow .A black, messy one.
" Hi bird." Elena sighed.
And no sooner there was fog everywhere. Frightening , isn't it? Elena stood up and started running out . she turned back. Was it a man? In a grave? Wearing black? She couldn't see anything clearly. She ran away, back home.
It was night now. A peaceful night.
"Dear diary , I saw Katherine today."
And he kept his diary aside. He? Stefan.
Stefan Salvatore.