Characters
This story will be a Colby Brock Love story,
A girl named Lillian Elinor went to high school with the Sam, Colby, and Jake but they don't remember that well mostly because they treated me like shit more like Colby did I don't know what I every did to him but any time he could he would be mean make fun of me, pull my hair, take my chair from underneath me.
So right when I turned 18 I moved from Kansas to California LA so be specific to not only get away from Colby but my parents they are literally so fucking toxic and I couldn't hale it anymore I my not have a lot of money but I make do.
---
Characters
Lillian~
Colby~
Sam~
Jake~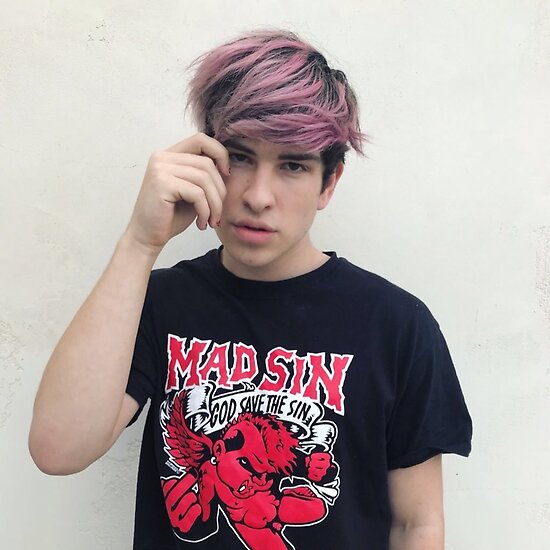 Kat~
Tara~
---
Tara and Jake are dating~
Sam and Kat are dating~
and my best friend why I meant right when I moved here he moved from Florida his name is Corey he's my best friend but little did I know he was friends with some people I didn't like very much will that change?
Corey~
and this is were the story begins this is how me and the guy I swore I hated got together and became deeply inlove and when I say in love Maybe that love was there but one person didn't know how to show it other than being an complete asshole well on with the story then...