Chapter 1
Name: Izzabella Kim
Age: 16
Info: There is a boy have liked for like ever and his name is Jeon Jungkook he always is rejecting me but I never give up my parents are on a long business trip!
Friends: Kim Jisoo Son Mya Lee Olivia
Everyone thinks I am a nerd...I mean I kinda am but they don't like me for that.
I live with my Eunnies.
Or: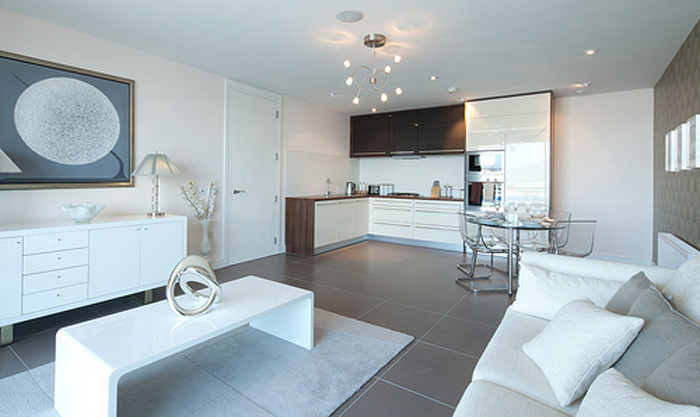 Js:"Yah wake up we have school you two!"
I get up then Olivia follows.
Mya: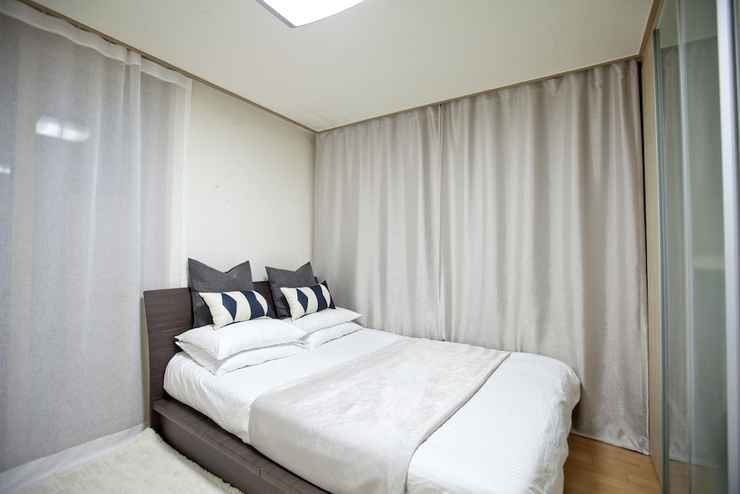 Jisoo: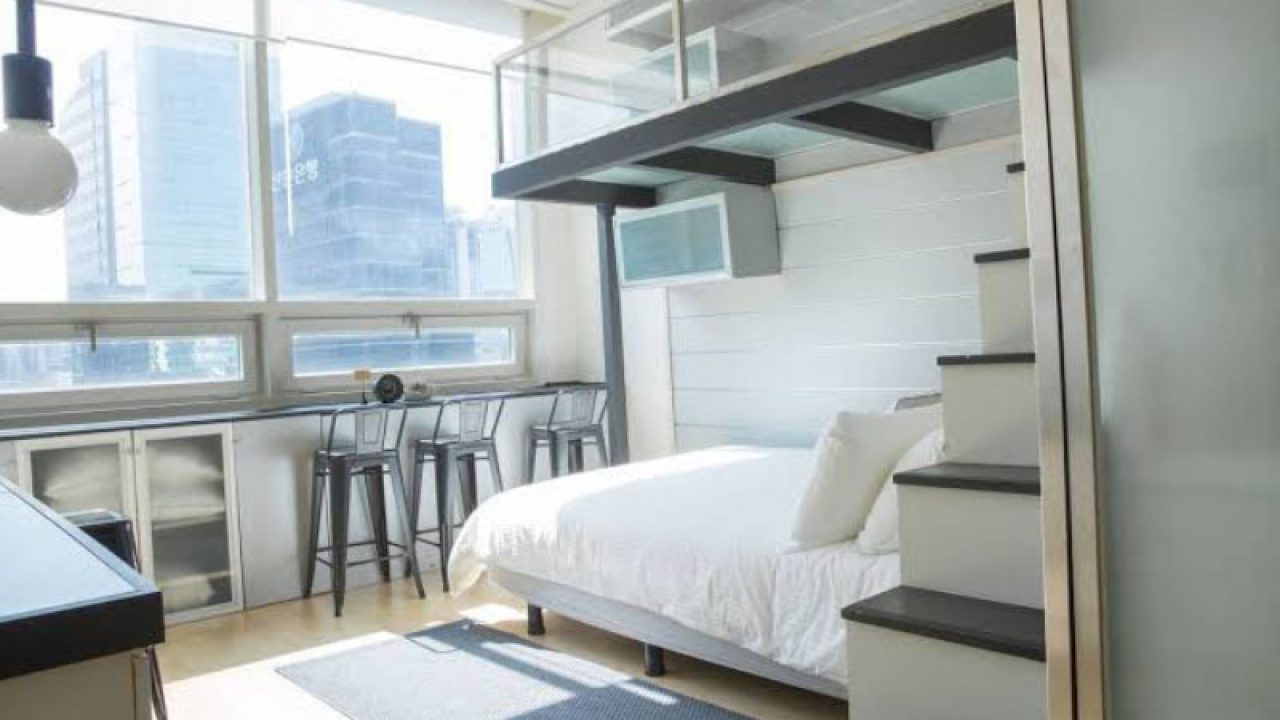 I go do my routine.
Or: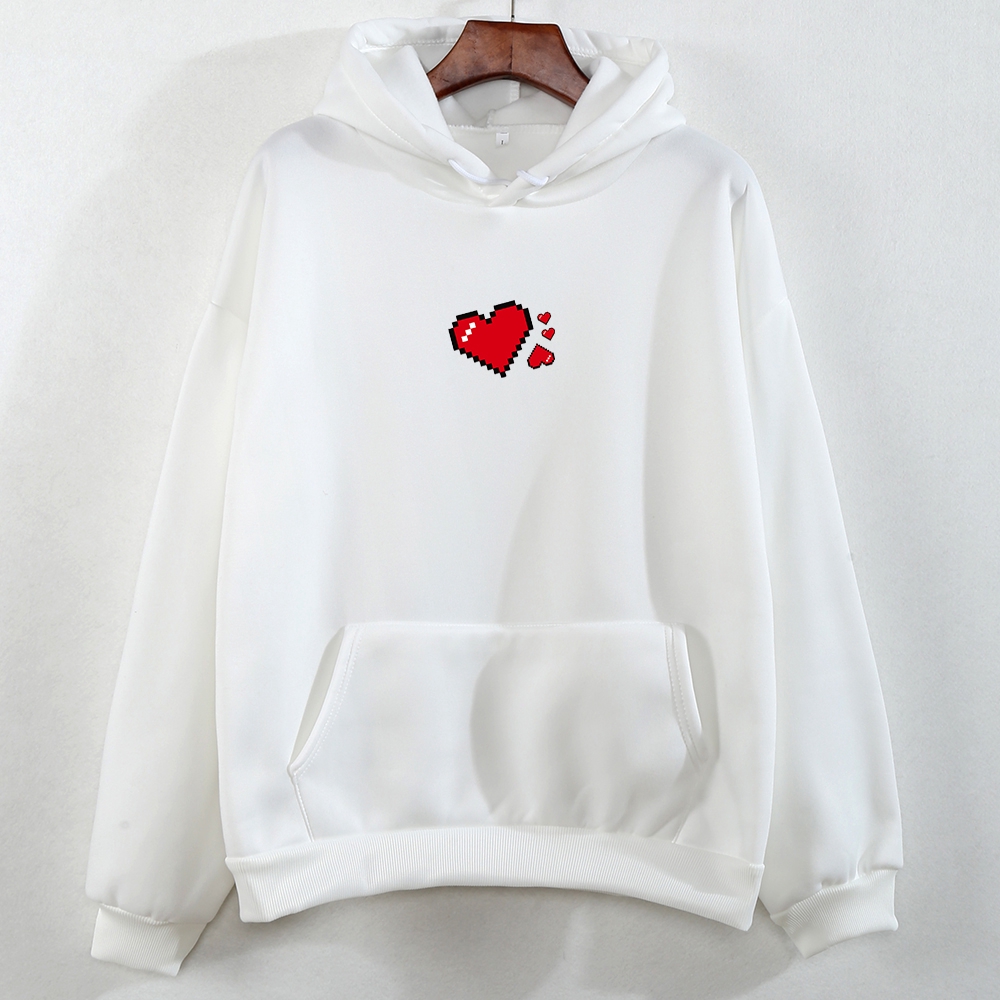 Or:
Hair:
I grabbed my things then a banana milk.
Js:"Girl again with the Jungkook?"
Mya:"Yeah like come on."
Izzy:"Shh let's go."

I smile we go to the lobby then the car.
We got to school.
We were in the hall way then I heard lots of girls cheering and I knew it was Jungkook and his friends.
Izzy:"I'll be back girls."
I smile.
Js:"Girl your gonna get embarrassed stay here."
Oliv:"Yeah."
Izzy:"I'm fine."
I go through the crowd.
Izzy:"Hey Jungkook I brought you this."
I hand him the banana milk.
He smiles then signals me to move out the way I do so then he throws the milk across the hall then walks away with everyone.
People were laughing.
Tch:"KIM BELLA!!! COME AND CLEAN THIS UP!!!"
I first go and put my things away.
Js:"You good?"
I fake a smile.
Izzy:"Yeah no prob"
I go over and grab the Janitors mops and stuff and start wiping it.
Then girls come by.
Girl:"Oops sorry loser."
She pours the milk on the ground.
Everyone laughs even Jungkook.
I just wipe everything up.
Olivia:"SHUT THE HELL UP!!!!"
They walk to me and help.
Then we all get up.
Izzy:"Thanks guys."
We go to class.
TIME SKIP it was lunch.
I bring lunch to Jungkook.
Izzy:"Hey Jungkook I brought you lunch."
I smile.
Jk:"Bell...just go away I have my own."
I nod then walk away.
I sit down and stare at him.