The Gems
Before starting:-

Words in Bold: explanations of the plot, and what's going on.
Italic: the characters' thoughts (monologue).
Normal: the dialogue, and the description of the situation.
Bold and italic : the setting.
_______________________________________
The Town, at night. (The story is set long ago)

I am Estelle, unfortunately, my sister and I were born in the most unsuitable time, we had to live through this hard life. Hidden in the shadows and protected by only these cloaks we're wearing. Running between houses and escaping The Hunters became our hobby.
Two cloaked Girls were running between buildings and some men were chasing after them. The first one had a dark green cloak and the second had a black one. Both of them were wearing black pants and boots. The color of their eyes were piercing green. They ran fast, they turned right and hid in shadows, of a building they were almost transparent. The other men kept walking. They didn't see where the two girls went and thought they were gone.
"Estelle, do you think we lost them?" a boyish sound whispering.
"I think so, Aria. We should return to The Camp now, we got what we need'' Estelle was holding two bags of food.
---
Too deep in the forest, in the camp.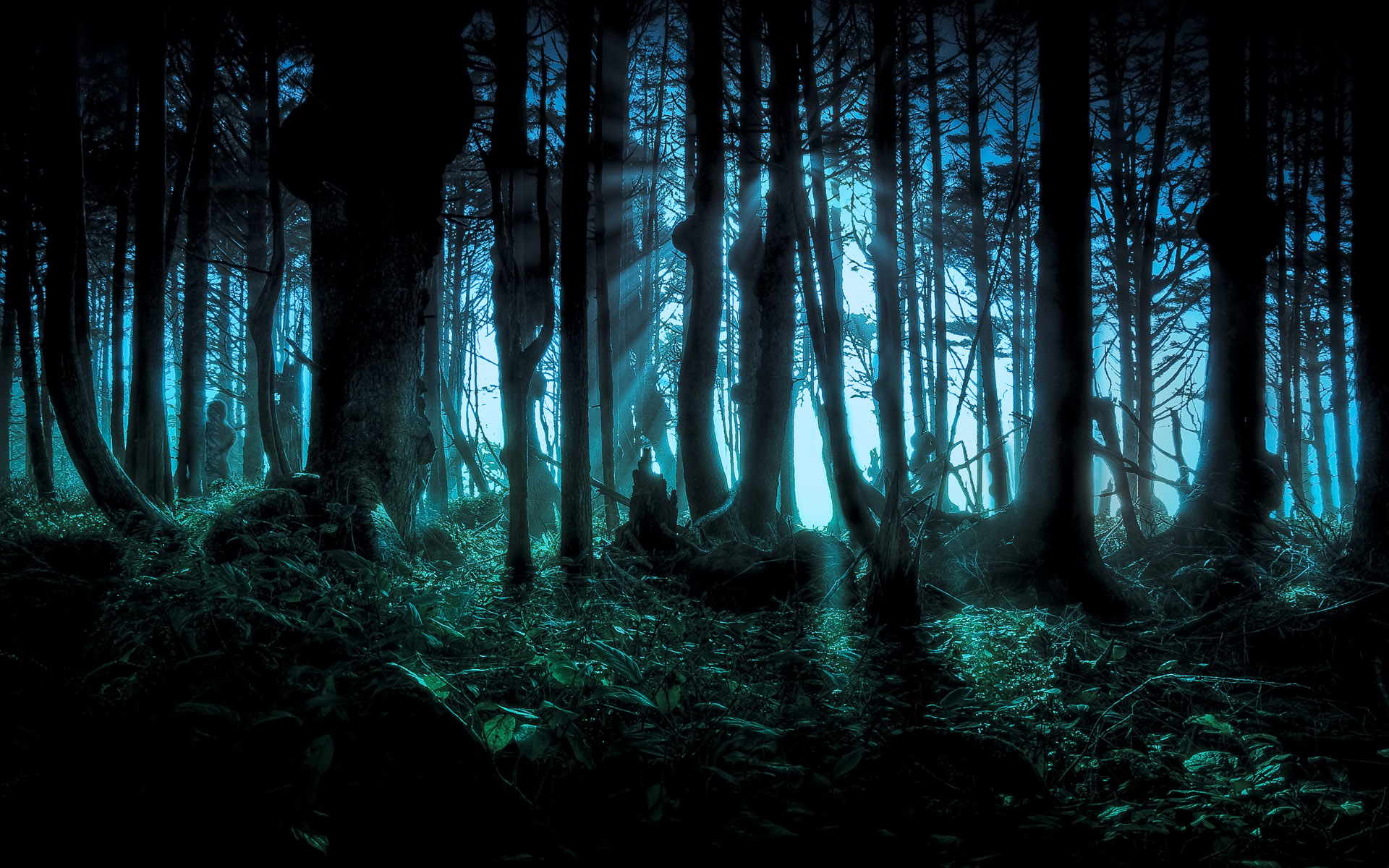 The two girls reached The Camp with two bags of food in their hands. They gave the food to the people in The Camp, and head toward the Main Tent, where the chief lies.
"Martha, the person that I love the most" Aria opened her hands to hug The Chief.
"Sarcasm, how interesting of you Aria. Now cut it off, we need to talk" Martha totally ignored Aria, and walked ahead with a serious expression and her hands tangled backward.
"We took enough food to feed all the Gems" Estelle stated.
"Except us" Aria had an annoyed expression on her face and she crossed her arms in front of her chest.
"Stop joking around Aria, people in The Camp are suffering from hunger. We're having a trouble in food, and what you're bringing is not enough" The Chief had an angry look, and her voice gradually got higher.
"But, we're doing our best. You don't know how hard it is to go in the town and walk among these monsters" Aria's eyebrows narrowed, she also had an angry look.
"But it's not enough" Martha retorted, now with a calm voice.
"Then you should go out and try yourself" Aria shouted at The Chief and immediately left the tent.
"Listen Martha, we are really doing our best, but it is seems that the witch hunters are thickening the observations of witches, that's why we're not able to walk freely among the town folks without getting caught" Estelle explained their situation.
Martha put her left hand on the girl's shoulder "I know Estelle, that's why I sent more Gems to the town...specialized Gems".
Jacqueline and Travis, the first thing that came into Estelle's mind.
"Okay then, I have to go. Oh hey Martha, by the way I am sorry for Aria, it's just she-…" Estelle was interrupted.
"It's okay, But I hope that you can teach her some maturity, since you are her older sister" Martha smiled at Estelle, and the latter smiled back.
Estelle excused herself, got out from The Main Tent, and went to find her sister. She finally saw her sitting on the ground, leaning her back on a tree.
"Aria, you should really show some respect to Martha" Estelle went to her sister and sat next to her.
"You know that I don't like her" the sister uttered.
"But she is our chief".
Aria looked at her sister with pale a expression "I am not a little girl Estelle"
Estelle was about to talk when a familiar enthusiastic sound came from behind "Well, well, The Sorgin Sisters are here".
The Sisters turned around to see a familiar dark brown haired boy with green eyes, waving at them.
"Hello Ben" Estelle waved, while Aria smiled at him.
"Hey elle, how ya doin'?" Ben sat next to the sisters. He speaks in a lousy accent when he's being silly.
"Well, I am doin' fine, how are ya?" Estelle always keeps up with his silliness.
"Well, I am handsome" he said while raising one eyebrow, "As always" he added.
"So what were you doing?" Aria asked.
"Well, I was just scouting those Witch Hunters and came with some prizes" he held a bag with two pieces of bread and one green apple.
"OH, FOOOOD" The Sisters took the two pieces of bread and ate them immediately.
"Oh slow down piggies" Ben chuckled.
"SHUT UP, we haven't eaten since yesterday" Aria stuffed the whole bread in her mouth.
"Seems like I don't have any other choice" the poor boy desperately grabbed the green apple.
"Sooo… what did you find, benny? Aria inquired.
"It seems that they are working on some paralyzing weapon" he explained, while biting the green apple.
"Paralyzing weapon? ... Why would they paralyze the witches instead of killing them already, just like what they used to do?" Aria had a questioning look.
Estelle stopped eating and looked at them with a terrified look.
"So they can torture us and then know where we are".
Chapter 1 ends~