Accepting one is dead is easier than it sounds...
Well, first things first, I am Death.
I was not always the big and scary Grim Reaper just, hear me out.
I used to be a regular university attending student. Fresh out of high school and no idea of what lay ahead of me, I had decided to attend a cheap place that would not tax my next-to-nothing income. Since it was quite far, I decided to take a plane and get there with spare time to know my surroundings. A friend dropped me off at the airport, I got my ticket, send my bags through the check-in and got in to the last ride of my short life.
It all started pretty normally, as any airplane ride should. Stewardesses walking around making sure that all the passengers are seated, late individuals fumbling around with their bags and stashing them quickly in the over head compartments. I remember a ginger girl, her hair seemed like it was made of fire and she had freckles all over her face.
They are all dead now. It's funny, we took off and almost immediately I felt the airplane go down. I could see the firemen driving to us as fast as they could. I admit, I was very scared, it's not usual for someone to crash in an airplane and I had started to think that maybe, just maybe we would all make it out. The ginger girl with the freckles, the newly weds that even now I can see holding hands, the family with the children that were crying into their arms. I sincerely thought that we were all going to make it.
That was when the wings exploded and engulfed us all in fire.
Next thing I knew, I was standing in the tarmac watching as several more explosions tore apart the scrap heap that had been called a plane. Then the smell struck me, catching me unaware. I doubled over and retched, my breakfast splattering onto the cracked floor. It stank of burning meat and boiling oil. I guess that knowing my body was a piece of that recipe made it all more real.
I sat watching as the fire department waited out the flames, and after three and a half hours of flashing lights and camera crews and interviews and panicking relatives and theories of terrorist attacks and on and on and on the firemen finally decided to put out the burning wreckage.I stood up and walked over, trying to see if anyone had survived but immediately dismissed the idea. If the flames had not caught them, the smoke and the heat had.
Water spewed from their massive fire trucks and slowly the fire fell away, decimated by the the onslaught of water and fire extinguisher residue. Soon the fire was gone and the emergency crews entered the plane and started pulling out charred bones.
150 passengers had entered the plane. They took out 25 partial skeletons. I later learned that the fire had grown so hot that the rest of the bones had disintegrated. Mine included. Nothing remained of me. I stood there, watching as the paramedics bundled the the bones together, placing them inside the ambulance and left, the firemen following closely behind.
That's when I met Julian Richings. At least, that is what Death looked like to me.
I was standing there, watching as the wind whistled through the airplane when I heard humming behind me that shuck me to my core. I turned around and saw a pale car, (seemed like a Cadillac) pull up beside me and lower the window.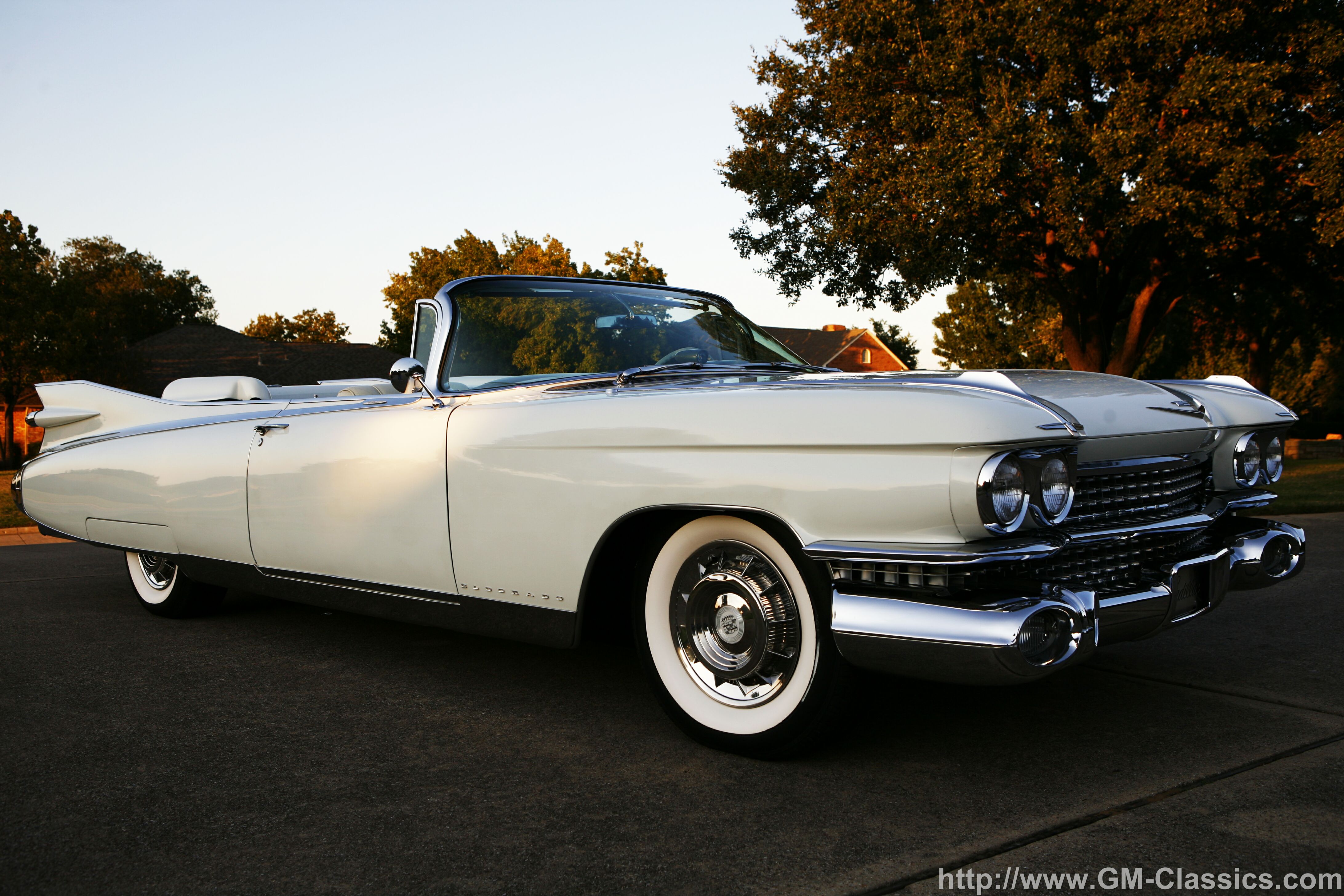 A soft voice reached into the deepest of my being and said: "Get in."