▬ Zora Neale Hurston
feb.1st : zora neale hurston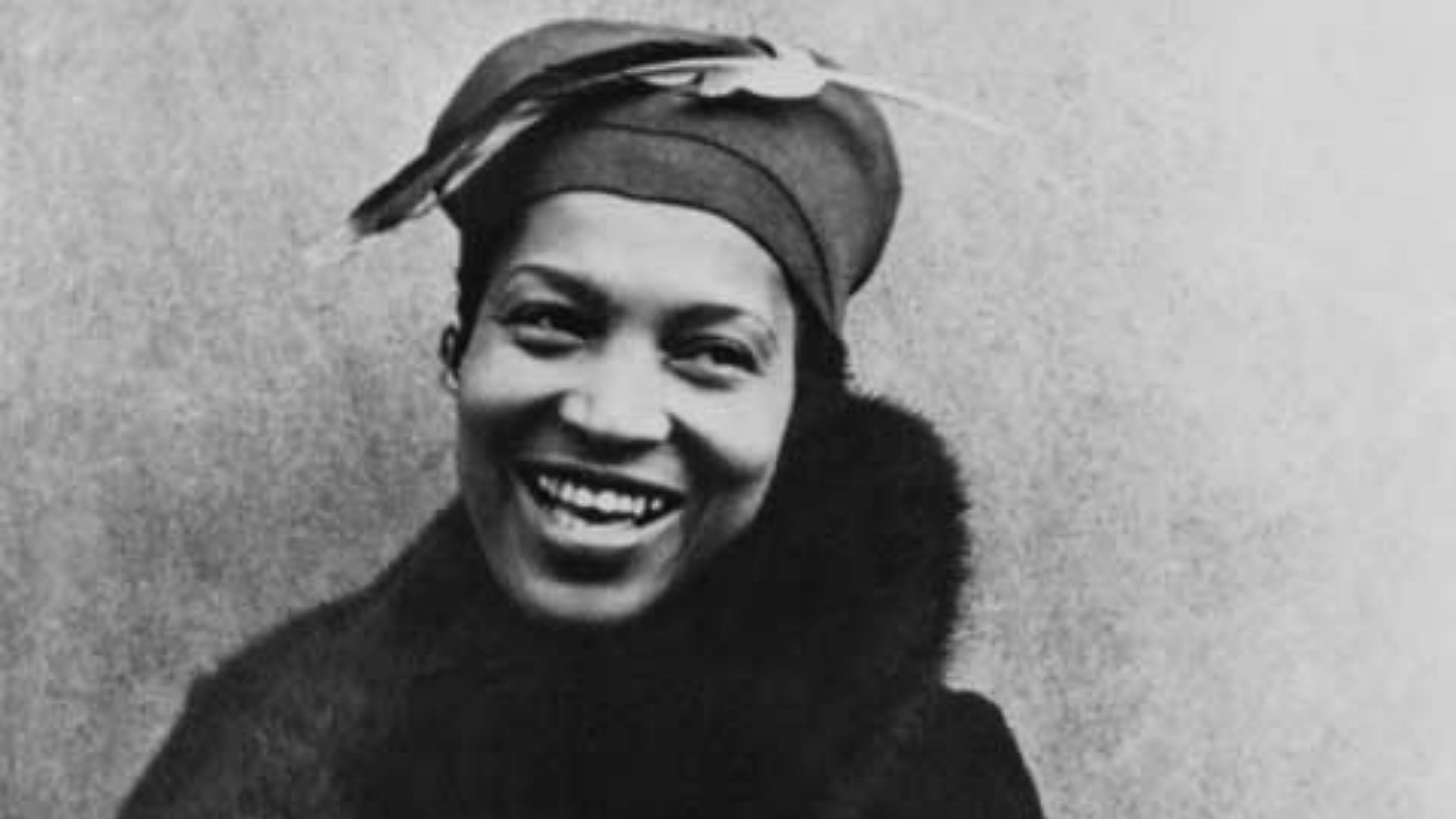 Zora Neale Hurston was born January 7th, 1891. She was a writer of novels and folklore, born in an all-black town in Alabama. In fact, Their Eyes Were Watching God is considered one of the Top 100 books in the English language. She also wrote more books than any other African-American woman (and a lot of men too) during her time alive. Her other works are mainly associated with the Harlem Renaissance and her appreciation of African-American culture (mainly in the South).
Hurston was the daughter of a baptist preacher. Her father was the mayor of the town she grew up in. Both of her parents had been enslaved before making the move to Eatonville. Zora, as a child, was outrageously talkative and energetic. She loved to learn about all sorts of things. Especially stories and books. Growing up, she never really had experience with racism until her mother died when she was only thirteen. Once that happened, she and her father fell on hard times. In fact, he ended up abandoning her, and she was forced to lie and forge documents during her high school years. At 16, she ended up joining a traveling drama company, where she ended up in New York.
While traveling, Hurston was preparing herself for college. In 1917, she enrolled at Morgan College where she finished up her high school education. She then went to Howard University to earn her associate's degree. While studying at Howard University, she won a scholarship to Barnard. There she studied anthropology under Franz Ross. She was the only black student at both of these universities. Proudly, Hurston graduated in 1928. While in New York, she also met and worked with other authors such as Langston Hughes. In fact, Hughes and Hurston worked on a play titled Mule Bone, which was never finished. It was supposed to be a comedy about the black man growing up in the South.
Zora Neale Hurston then began to dedicate herself to learning more about her African roots and promoting black culture. She took several trips to Haiti and Jamaica (which were sponsored and paid for by her patron) to conduct field studies on the folklore there. Hurston also decided to teach others about her findings. She opened up her own drama school in 1934. Later in life, Zora was a faculty member for drama at the North Carolina College for Negroes in Durham.
Zora's first book was titled Jonahs Gourd Vine which was based on her father. Her most popular book is called Their Eyes Were Watching God, which broke the norm. It talked about the struggles of African-American women in the South through the eyes of Janie Crawford. The book received many criticisms, especially from black males. They argued that she did not choose a political side and that she chose to focus only on the negatives.
That was not the only backlash. Her career took a significant hit when people began to accuse her of molesting a ten-year-old boy in 1948. Luckily, she was able to disprove these, seeing as how she had been in Honduras when the accusations were made. Sadly, she was never able to quite recover from this. Book sales were dropping drastically (not that they sold much in the first place) and she began to lose popularity.
She ended up dying alone, and like most famous authors, in poverty. She was buried with a nameless grave in 1960.
Sources:
https://www.history.com/this-day-in-history/zora-neale-hurston-is-born

https://www.womenshistory.org/education-resources/biographies/zora-hurston

http://www.realclear.com/history/2014/01/07/zora_neale_hurston_5020.html