Prologue to Justified Voices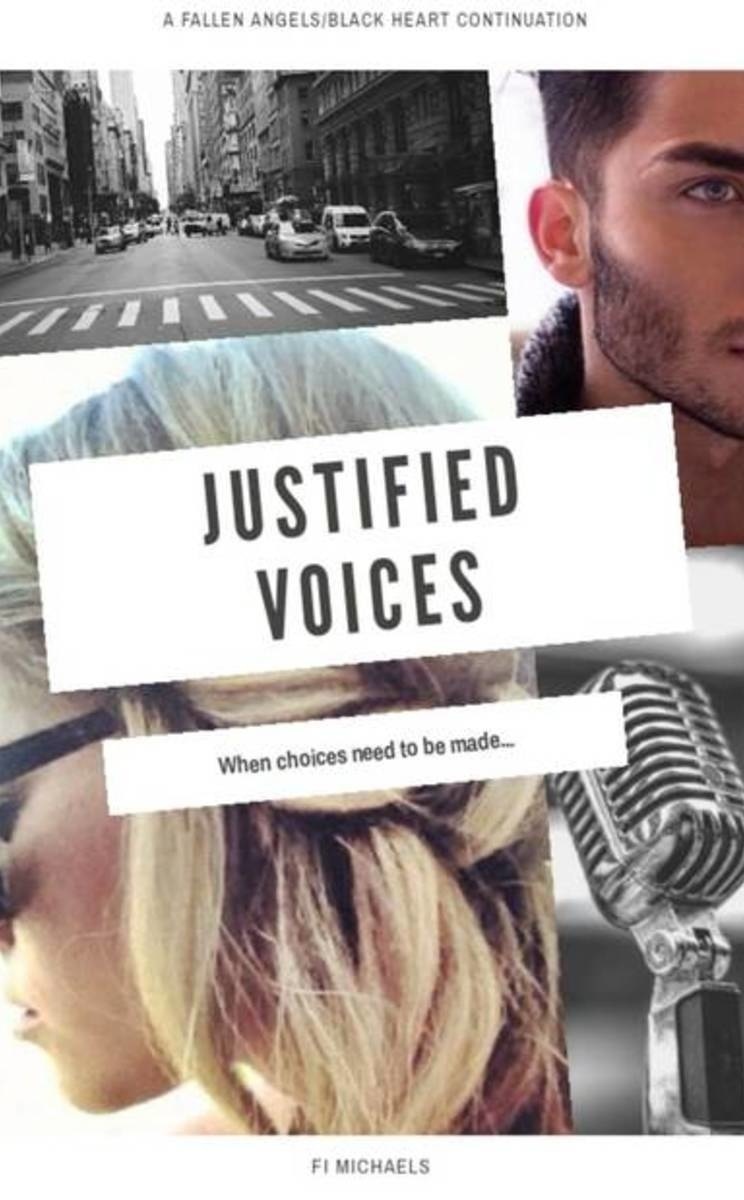 Arlee
For as long as I could remember, I always had one goal. One singular goal. I wanted in at Juilliard.
I wanted to be one of those girls that REALLY felt accomplished, that felt powerful. That others looked at in awe of my talents.
I worked hard, studied and I had even made it into the City Symphony. I never stayed out late, never played hooky and never had a boyfriend. Boys just defeated the purpose of my goal.
All of this was until my beautiful, loving mother got married. Then things just got... Messy?
Noah
I was a stupid kid. An idiot. I had done a lot of stupid shit. Trust me though, it was all in good fun.
My parent's and sister's bands were topping the Rock and Roll charts and I was spending my nights with my own band. Everything was light and breezy for me.
Sure, I had the McGhee temper. I had it bad, but I kept it in a cage. Never let the monster out.
That is, until December 21st, 2012. That was when my life went to shit.
When I met Arlee O'Brien. The innocent, intelligent beauty, who wouldn't let anything get in the way of her achieving her goals.
Including me.