Ferenc Nadasy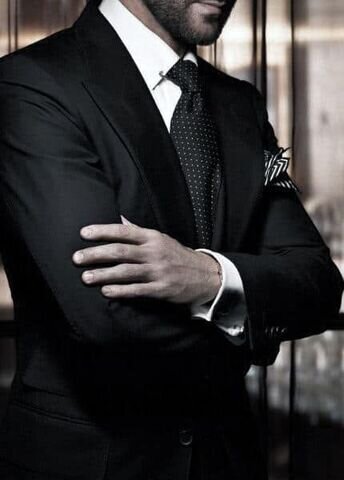 It was the night at Nagyecsed, Hungary, and small villages were afar. It was also a tourist site as well because of the Ecsed castle. Ecsed castle was now a ruin, but it was still a tourist attraction for many visitors worldwide. No tourists were allowed to enter the castle except those who worked to clean and preserve it and another man.
The one-man was walking within the castle ruins and into the most preserved part of the castle. The castle was his as he bought it from the government for a decent amount, and he promised that tourists would be allowed to tour it to bring the country more tourism.
However, the man was to decide if the castle would be open, and it was one of those days that it was not. The Ecsed castle once belonged to none other than the infamous blood countess, Elizabeth Bathory. The countess was known to murder young peasant women and use their blood for bathing, for she believed that their blood would preserve her youth. After the countess's death, all else was forgotten, and her children took over the castle and other properties of the Bathory family, but not many knew of her descendants. There were a few, but they were now among the ordinary people, except one.
His name is Ferenc Nadasy, named after Elizabeth Bathory's husband. Ferenc stood at five feet and eight inches tall. He had light olive skin, a muscular build, and a broad face. His black hair was slicked back, and his eyes were black as night and filled with mystery. He kept his beard clean, cut, and nicely shaved. He is one of the many descendants left from his father's side. However, he and his family kept it secret since they didn't want too much attention, especially since they were in high society. His ancestors tried their very best to keep their status. Some failed, while others succeeded. However, his family knew that titles alone would send their children to school to better their status, and Ferenc was part of the success story.
He was known throughout Hungary and Europe and was wanted by many women, and many were after him. On the outside, he was known as handsome, charming, intelligent, and rich, but he wanted the world to know that.
There was another truth to him.
He was sadistic and had no care in the world for the suffering of others. He used others to get to where he was and enjoyed their suffering. Ferenc also had the enjoyment of abusing and torturing women. He would sleep with them and dump them on the street as he viewed them as trash.
Ferenc walked inside the castle and looked at the paintings and belongings that once belonged to his ancestor. He smirked as he remembered the cries and begging from women who wanted him, who wanted his love, affection, and attention. Ferenc would laugh at them, embarrass them. He would hire men to take pictures and videos and post them online, only adding to their humiliation. The middle-aged man would make them seem that they were the insane ones, even if the women tried to explain that he was the insane one.
There were times when some women tried to get revenge, and that was when Ferenc used that to sedate one of his urges.
His urges to...kill. Once, he took a confident woman out on a date, and as she offered to open her legs for him, he took her to one of the castles he owned, and that was when he acted on his urges. He tortured the woman slowly. It made him feel excited and powerful. Ferenc did the deed and killed her; however, he hired his men to make it look like a car accident.
His men dared not to say anything since he knew everything about them and could make their lives hell. Either way, no one would believe them.
Ferenc stopped before the portrait of his ancestor, Elizabeth, and looked at her eyes. He knew that he inherited his blood lust from her.