It's that time of year to search for a thoughtful gift for the people in our lives. At least, this is a struggle if you are in charge of buying and wrapping the presents. If you know a writer or if people are asking you for your "list" and you really don't have one, here are some things to add to it. This is my top list of gifts for writers.
Books on Writing
While it's true that there's no substitute for actually writing to help your writing, there is something to be said about learning from the masters. Reading about writing can aid your craft by pointing out tips and tricks from the bestsellers themselves. There are many books on writing out there. Feel free to browse your bookstore or search online. Here are just a few of my favorites.
High on that list is Stephen King's, On Writing: A Memoir of the Craft. It's engaging, entertaining, and helpful. I think it's potentially useful no matter your genre.
Another one in the canon (in my opinion) is Donald Maass' Writing the Breakout Novel: Insider Advice for Taking Your Novel to the Next Level. Super agent Maass has seen enough work soar (or never make it off the slush pile) to know what he's talking about.
I loved literary writer Alice Mattison's The Kite and the String: How to Write with Spontaneity and Control–and Live to Tell the Tale. She talks about the writer's life, and especially how people with other responsibilities like children and jobs can do it too.
Best selling romance novelist Janet Evanovich wrote a book on writing called How I Write: Secrets of a Bestselling Author. Whether or not you write in the same genre, Evanovich knows what she's talking about. Her book is witty and enjoyable, just like her novels.
Wearable Writing
Uncommon Goods, Zazzle, and Etsy all have unique gifts for the writer. Scroll around on those websites for what works for the writer in your family, but here are a few of the wearable writing items that caught my eye.
This literary scarf would definitely be a conversation starter.
This is a funny shirt about writer's block that anyone can appreciate: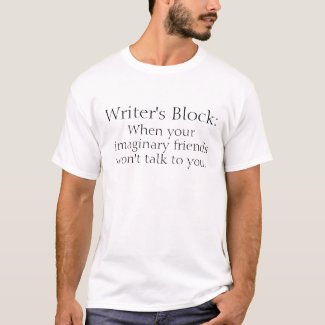 This one is also amazing (now you know my sense of humor….):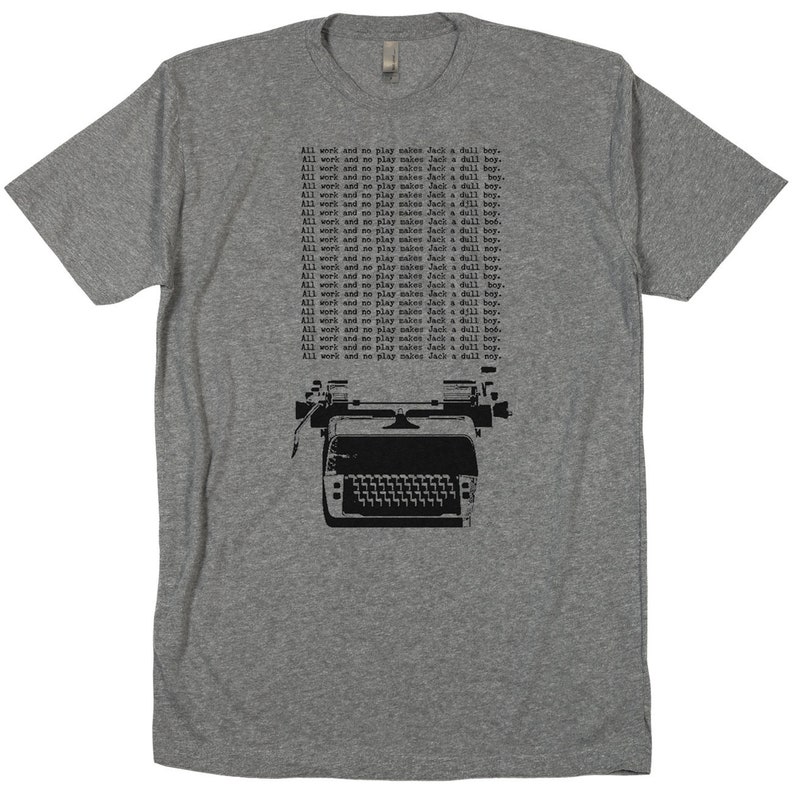 You can't go wrong with pins, earrings, or tote bags either.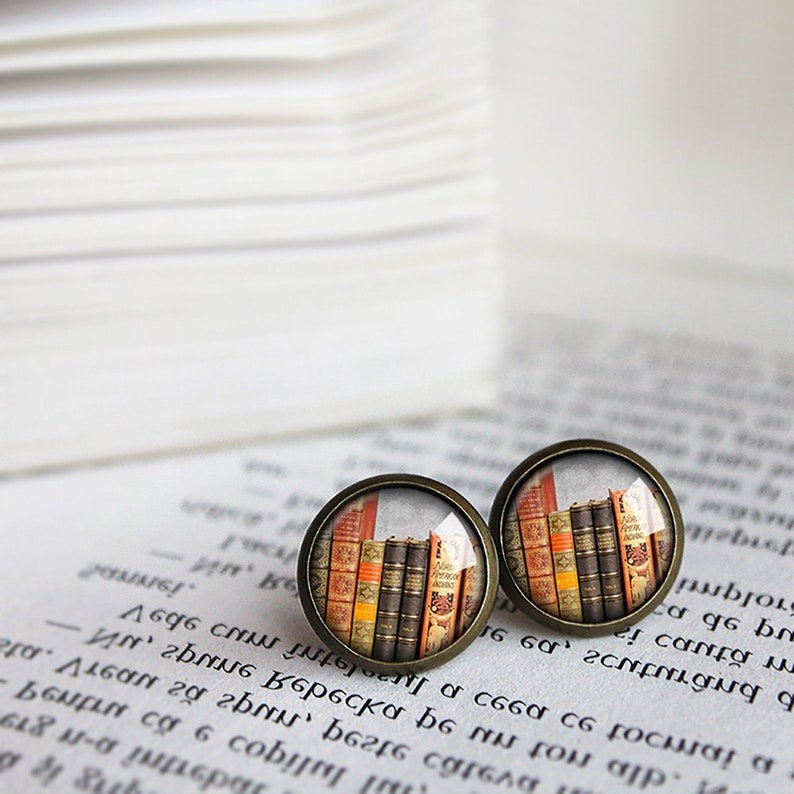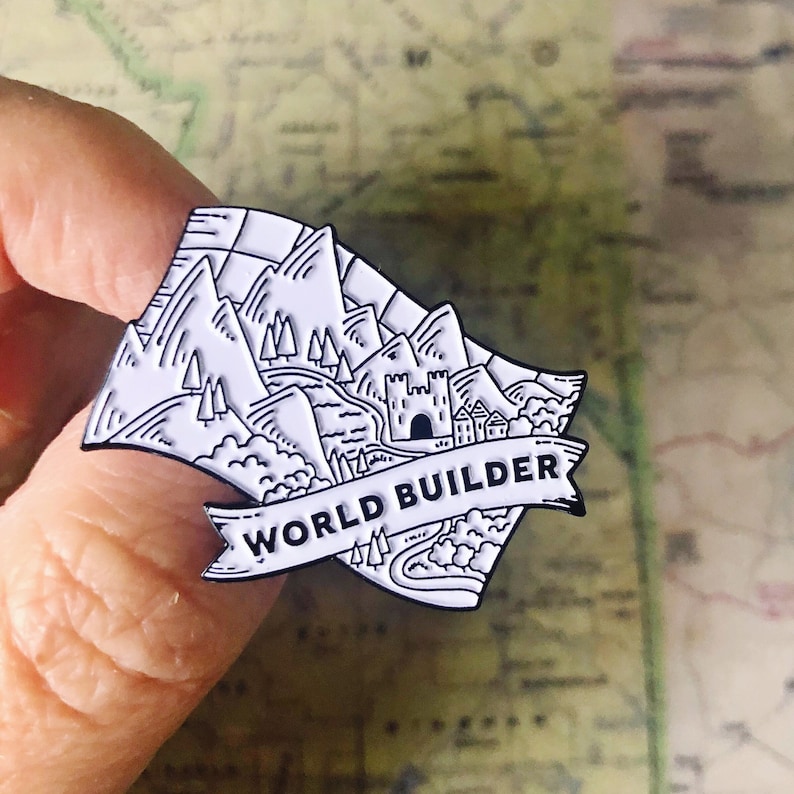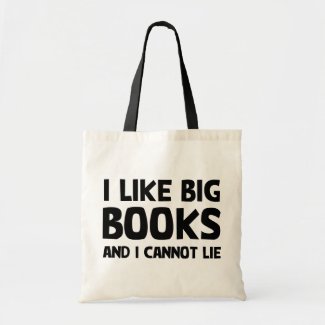 Software for Writers
I've never used software for writers, but some people swear by it. Most of it has a fee to use. Two of the most popular are Scrivener, which helps writers create goals and format their work. This is especially helpful for someone wanting to plot out their book or for a person thinking about self publishing.
Vellum is supposed to be more user friendly to format and upload self-published books. It allows you to preview how your book will look in the major e-book readers. If this is the direction you or your giftee is going–it might be a highly appreciated gift.
The Old Standbys
Cute coffee mugs, beautiful journals or notebooks, and nice pens or pencils are also great gifts. You can find unique ones online, of course, especially at the websites I listed above, but if you have the time, you can also find them at local stores. Boutiques or even bookstores (big ones like Barnes & Noble or your local independent store) usually have great reader/writer gifts, and they'd probably love to have your business. Chances are, you'll also snag something truly unique for the writer in your family.
When in doubt, all writers love to read. If you're at a loss, a gift card to your loved one's local bookstore will not go unused. Happy holidays!