A Day in the Life of a Story Intelligence Associate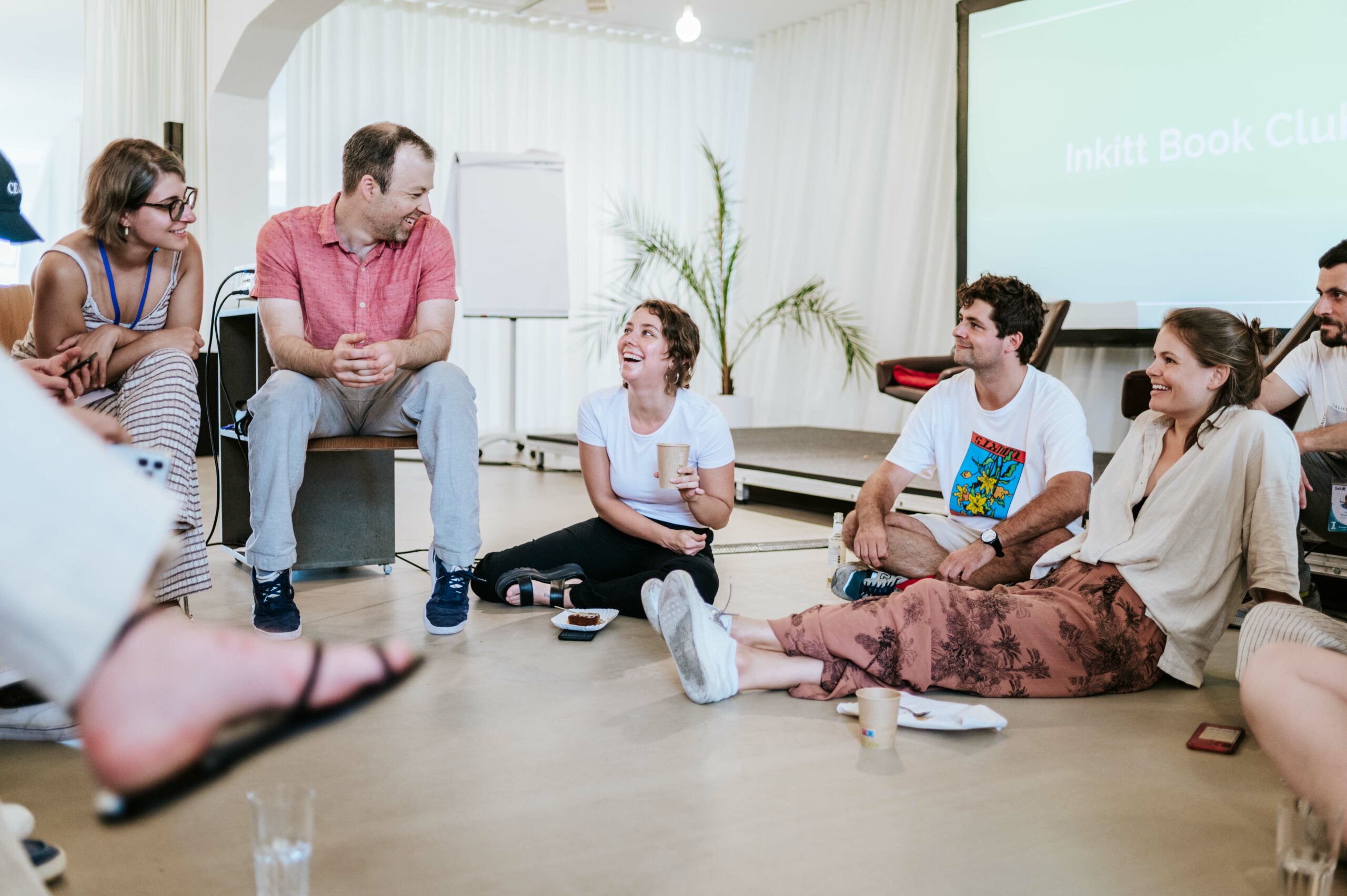 What is Story Intelligence?
Story Intelligence lives at the intersection of science and creativity. We're writers in lab coats. Shakespeare with a microscope. J.K.  Rowling wielding data instead of magic. Basically, we use data to improve the way we tell stories.
Typical Day
Each Story Intelligence Associate's daily routine is different. The nature of the work allows for us to work from anywhere in the world with an internet connection. One associate crafts her prose in sunny LA. Another analyses data as he tours the world, from Indonesia to Croatia. Yet another hosts workshops for our authors all around the globe from our headquarters in Berlin.
Me? My day in Toronto, Canada, starts with this guy: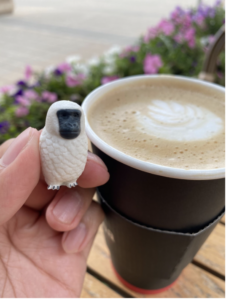 His name is GOWL, my AA. (Accountability Animal) When this guy is giving me that dead, soulless stare from his perch on my desk, I know it's time to work.
Our job in the Story Intelligence department is to make our stories better. We want to give our users the best possible reading experience we can give them, and that is a very involved process.
My mornings often begin with meetings to discuss high level strategy with the fine folks in the Content Team based in Europe. Collaborating with data scientists, author relations, and sequel development is all integral to the process.
From then on I have some focus time to concentrate on developing SI work for our stories. I analyse reader data and their interactions with our stories, and from there I develop a thesis as to how we can improve our content. After the SI work is produced, it is launched and tracked. Hopefully the readers love it, and I escape GOWL's wrath for another day.
Every so often the day ends with more meetings with our marketing department in San Francisco. Together we collaborate to discover what our readers resonate with, and we can implement those findings to further improve our content roster.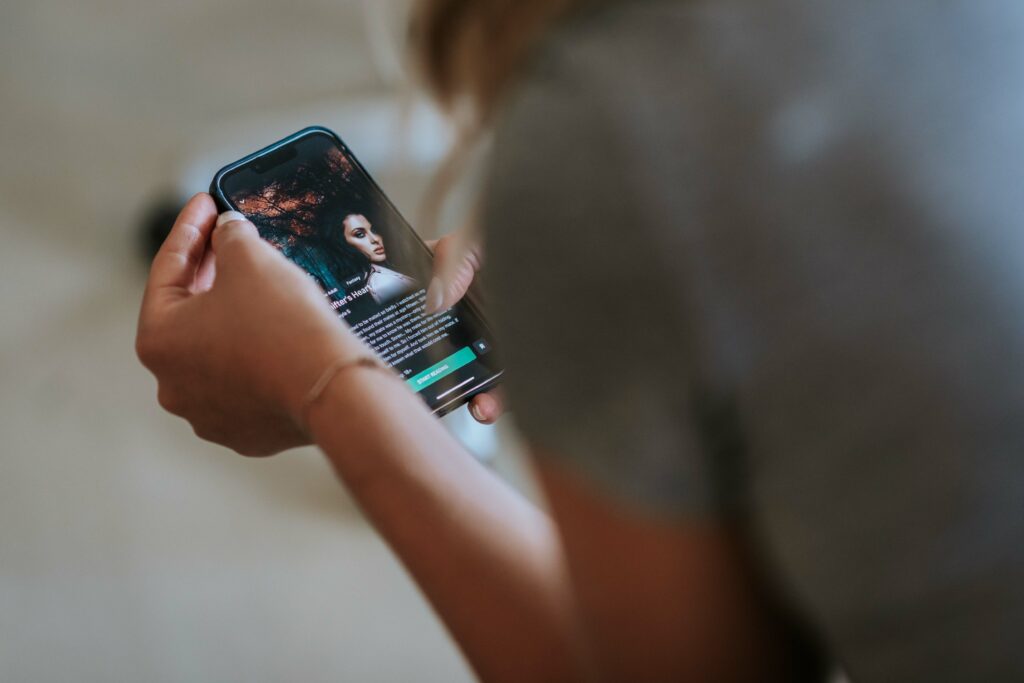 Regular Challenges
Not every Story Intelligence effort is a success. Part of what makes trying to define creativity with analytics so engaging is that it's hard. Art and creative works are, by nature, very subjective. How does one try to quantify what will be a success with ones and zeros? Well, a team of incredibly intelligent and motivated coworkers is a good start. Luckily, even our failed attempts come with a slew of learnings, and GOWL is appeased almost as much by constructive failures as he is with success. Almost.
Why Work For SI?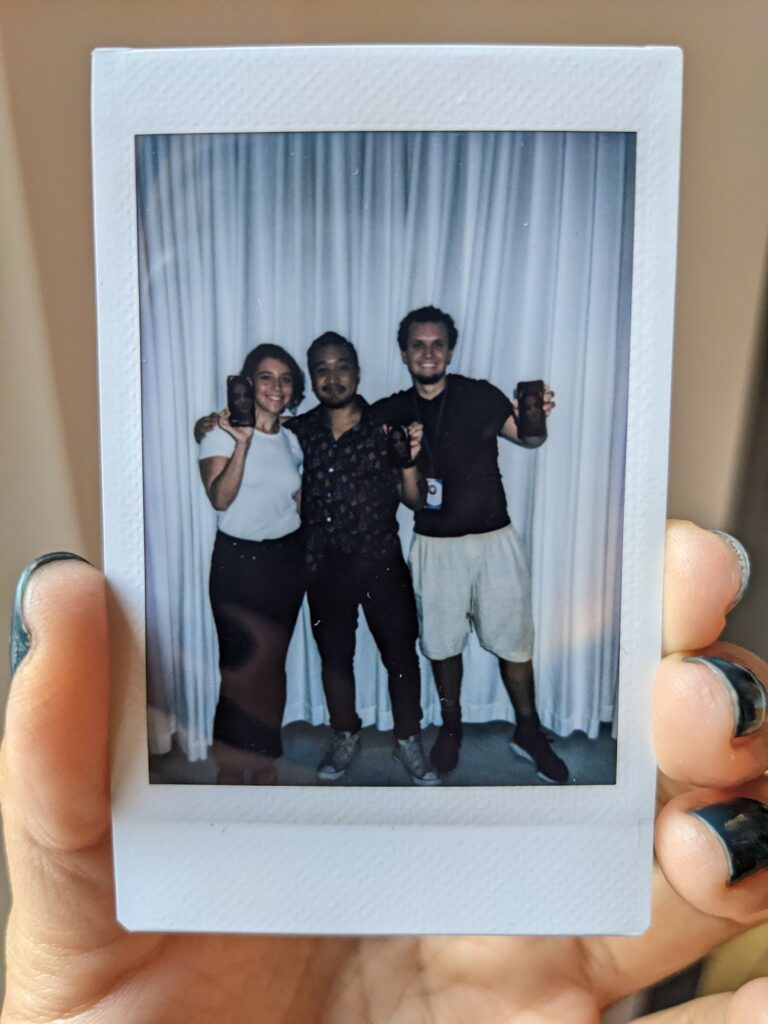 Everyone on the Story Intelligence team are writers, first and foremost. We've spent countless hours honing our craft, expanding the breadth of our knowledge. But we're also problem solvers. Go getters. We see a puzzle and start rubbing our hands in excitement, brains whirring to try and find the solution. If you seek an environment that trains both halves of your brain and allows you to create impactful work in the lives of authors and readers around the globe, then Story Intelligence is the place for you.
About the Author
Nico is the Manager of the Story Intelligence team, and has been working at Inkitt since 2019. A traveller of worlds both real and imagined, he takes inspiration from the amazing and the amazingly mundane. He combines his natural talent for storytelling with a laser-focused analytical skillset, allowing him to detect trends in how readers interact with a story and shape stories-in-the-rough to diamond-shining-blockbusters on par with the New York Times Bestselling list.
He also enjoys pina coladas and getting caught in the rain.
At Inkitt, we believe that every author in the world should have an equal chance to succeed. That's why our mission is to discover hidden talents and turn them into globally successful authors. Join us on our mission and start the next chapter of your career with us!