Employee Deep Dive: Kara Barstead – Finding Her Voice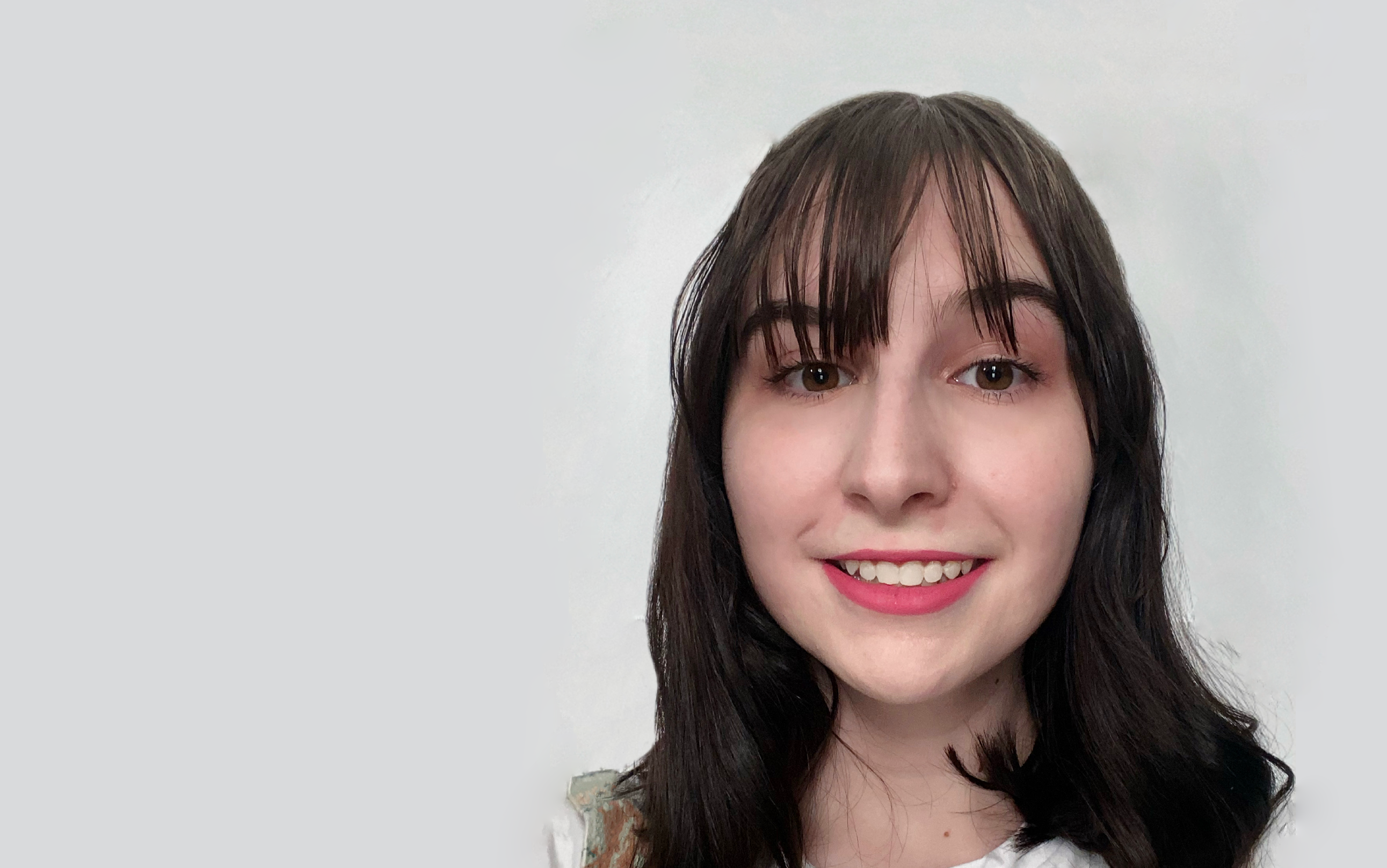 "Young girls need to believe in their potential, see themselves in all kinds of spaces, and realize they can take center stage. 'The only character in that video game was a woman. She had a cool suit and a laser gun, and she saved the galaxy.'" 
— Kara Barstead, Customer Experience Agent of Inkitt.
One of the most formative moments in Kara Barstead's life occurred when, as a child, she died in a video game. Her dad often played Metroid, a Nintendo action adventure game, and young Kara enjoyed watching him. "He was really good, and he never got killed," she says laughing. When Kara took her turn, she didn't last very long. But, in the death cut scene, when the suit of armor came off the video game character to reveal a woman underneath, Kara was at first stunned and then thrilled. It was the first time she'd ever seen a female character in a video game who wasn't a damsel in distress or merely the hero's love interest.
It was such a powerful moment for Kara that she's written college papers on her particular experience, and on the idea that representation matters. Young girls need to believe in their potential, see themselves in all kinds of spaces, and realizerealize they can take center stage. "The only character in that video game was a woman. She had a cool suit and a laser gun, and she saved the galaxy."
Currently, Kara is a Customer Experience Agent for Inkitt, a job she loves. However, at one time, she wanted to be a music teacher. Her own favorite teacher in high school was her band director. He was there for her when she struggled with anxiety, and he gave her just the right combination of encouragement and compassion when she was tapped to give a speech to her graduating class. 
"I think I wanted to be a music teacher because I wanted to be that person for someone else." 
A person who helped her see her own potential, find her own voice. Turns out, she doesn't have to follow any particular career path to help others find their voice. Instead, she can be a good friend, one who encourages others to speak up and stand up for themselves.
As a young adult, Kara admits people still talk over her sometimes. Her voice isn't always as confident and strong as she'd like it to be. She also still deals with anxiety, as do many of the young women in her circle of friends. When they're struggling to be heard, Kara is their advocate, giving them a little shove of encouragement, just like her band teacher years before. And, when she's feeling timid or insecure herself, she remembers the video game. "If Samus Aran, the character in the game, can save the galaxy from aliens, I can speak up for myself in a conversation."
At Inkitt, we believe that every author in the world should have an equal chance to succeed. That's why our mission is to discover hidden talents and turn them into globally successful authors.
We are hiring for our Customer Experience team!
Join us on our mission and start the next chapter of your career with us!