Team Inkitt's Walking Challenge
During the last six weeks of 2021, our team at Inkitt participated in a collective walking challenge to walk 11 million steps that would inspire us to get up from our desks and move our bodies before settling into the colder winter months to come.
While walking, we decided to raise funds in support of World Reader, a non-profit organization that provides reading via mobile phones and e-readers to children in underserved communities in a variety of different languages.
Among the 38 participants on the Inkitt team, we covered an impressive 6310km in total – the distance from Berlin to New York City!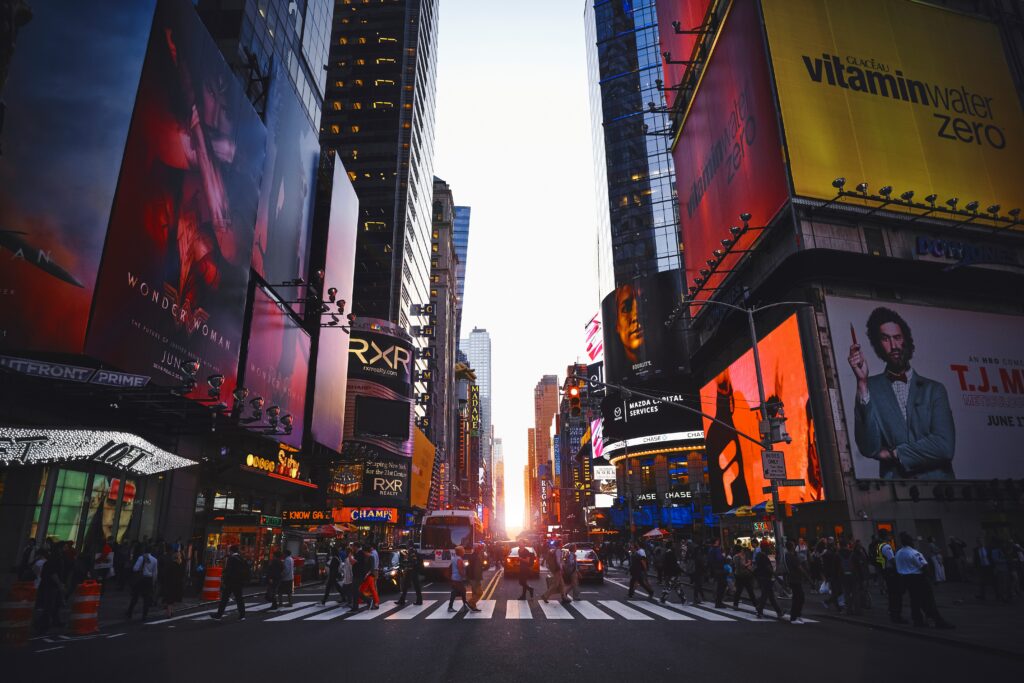 Individually, we chose different walking routes to increase our daily walking count.
Our CEO, Ali, for example, walked to the Berlin office and walked back home, while listening to an audiobook called, "No Rules Rules: Netflix and the Culture of Reinvention."
Gonzalo says his favorite route included covering laps around Berlin's Tempelhofer Feld, a former airport landing turned city park, now frequented by cyclists, in-line skaters, skateboarders, kite fliers, and other pedestrians looking for a casual Sunday stroll. He also enjoyed going for a Friday morning walk by the channel with his wife before dialing into work.
Jaime says he enjoyed getting steps in around Tarragona, Spain, a very small and pedestrian-friendly town, as he walked frequently to the studio from his home daily.
Benjamin describes his walks and runs along the Runyon Canyon, which provided scenic panoramic views of Los Angeles.
Drew and his wife are avid fitness enthusiasts and treated this walking challenge as a way to increase the step count of their quite regular walks. This past holiday season, they enjoyed walking through the different Christmas Markets in Germany, visiting his parents-in-law and walking through the fields, and also walking under the warm Texan sun while visiting for a couple weeks.
Whether we were increasing our daily step count while commuting to work, adding more steps while dialing into our daily meetings, or enjoying a casual stroll with loved ones on the weekends, we are so proud of our accomplishment and to have covered so much ground across the different geographical locations that our team members reside in.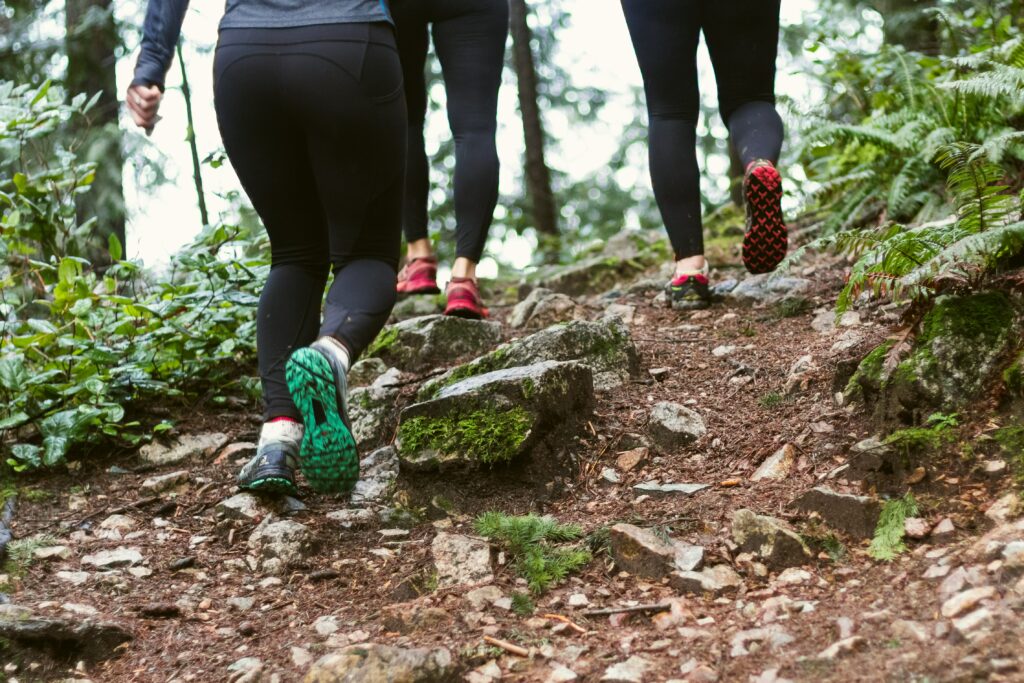 Where will we walk to next in 2022?
Stay tuned for more updates on our Careers Blog!