Inkitt Celebrates Black History Month with our Featured Galatea Authors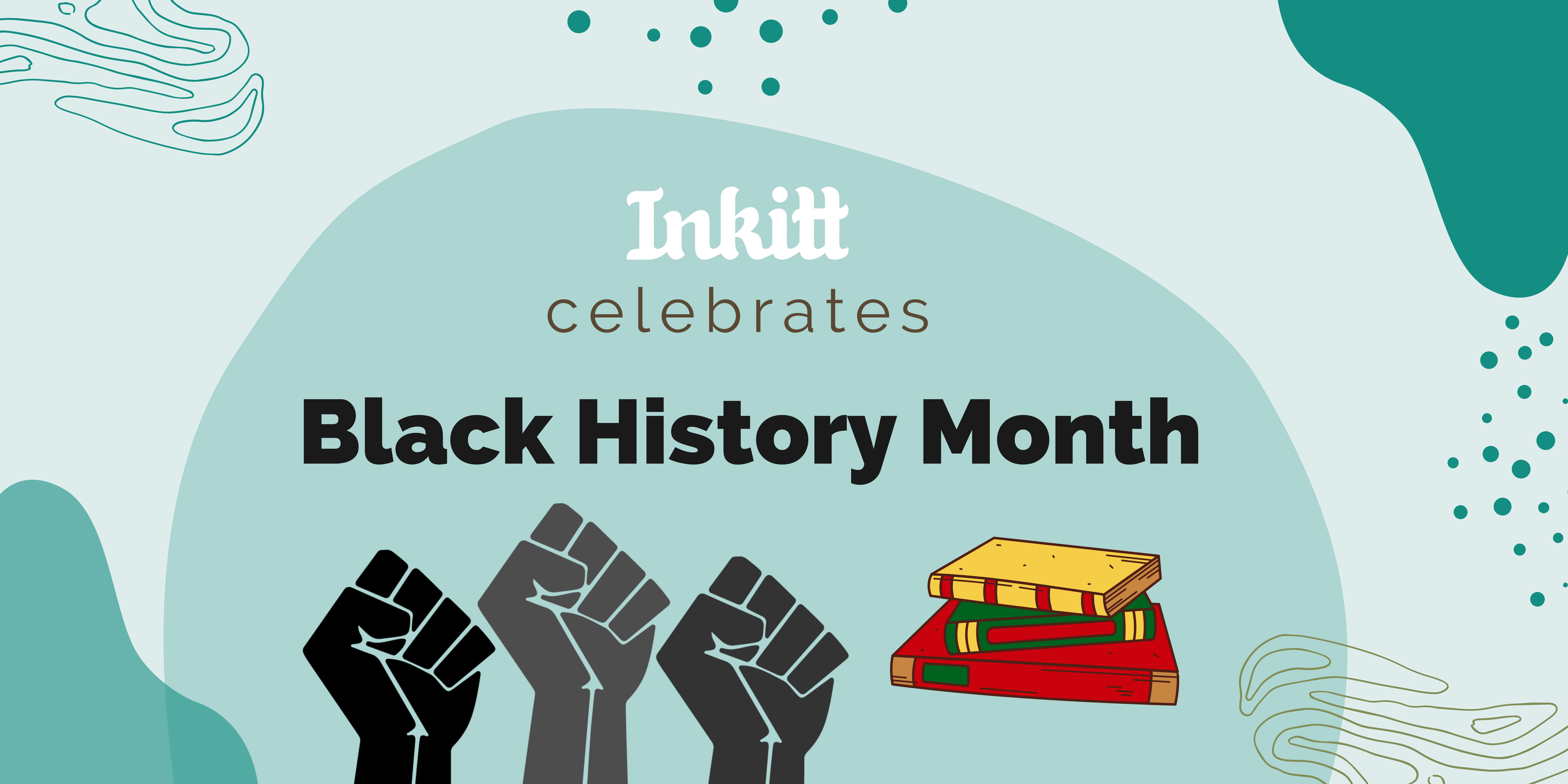 February is Black History Month.
We wanted to feature a few of our favorite Black-identifying authors from our sister app, Galatea and share why Inkers love them so much!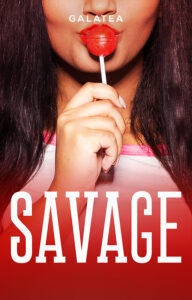 "Savage is fun, filthy, and shameless in the way it celebrates sexuality. It starts off as a taboo office romance between a billionaire bad boy boss man (woo lots of Bs there) and a graphic designer. But in no time the two are traveling to various locations around the world. There's so much to escape into with this series!"
-Dana Keller, Creative Copywriter
Read this if you want to immerse in a steamy, graphic tale (with added audio, of course) of a fantasy office romance between two lovers.
Kristen is originally from Montego Bay, Jamaica and loves to read Sci-Fi, romance and novels about the supernatural. She also writes on Bloody Insatiable, her blog that features prose, poetry, and novels.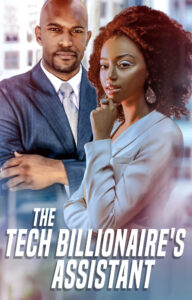 "Fast-paced, funny, not your typical office romance book."
-Georgia Wohl, Editorial Director 
Read this to find out how a nerdy software design engineer with an incredible afro and her cold but handsome billionaire boss end up in a friends-with-benefits relationship.
Sunflowerblerd started writing when she was 12 years old. She enjoyed writing character renditions of her favorite stories, such as Peter Pan by J.M. Barrie. Writing on the Inkitt platform helped ease her from depression and burnout, after graduating college, she says.
Read more about her on our Inkitt Spotlight Feature.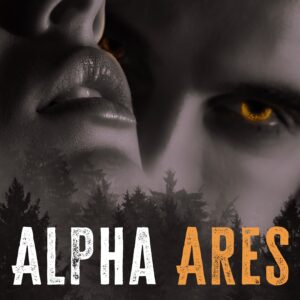 "Danielle is super lovely to work with! We are glad that she has kept writing to complete this story!" 
-Joshua Pearcy, Author Relations Associate
Read this if you want to be enticed by the budding romance between Alpha Ares, an alpha werewolf and his human slave, Skyler.
Skyler's entire life has been hard. From the day she was born she was destined to be a slave and mate to the dreaded and powerful Alpha Ares. He was a killing machine without fear or remorse – that is until she serves him dinner for the first time…Now everything has changed for both of the. He can't forget her scent and she can't forget his haunting yellow eyes.
Danielle Jaggan is currently a highschool student, originally from Jamaica. When she's not writing, she enjoys playing basketball and playing video games such as Call of Duty. She completed writing Alpha Ares during the pandemic of 2020.
Read about her on our Inkitt Author Spotlight.
At Inkitt, we believe that every author in the world should have an equal chance to succeed. That's why our mission is to discover hidden talents and turn them into globally successful authors. Join us on our mission and start the next chapter of your career with us!